Temperature sensors for trains and railway vehicles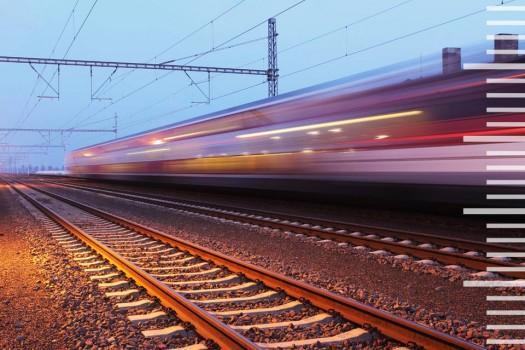 Comfort, reliability and efficiency. This is how you can describe the GUILCOR temperature sensors, which contribute to the satisfaction of the train journey. They are part of the heating / cooling regulation.


Safety others can't see - tracks, switches, oil and coolants from diesel engines, bearings on vehicle axles. You will find GUILCOR temperature sensors in all of these places. These sensors were developed specifically for safe use on rails, for temperature monitoring in locomotives, trams, motor vehicles, funiculars and electric pantographs. The requirements of temperature sensors are placed on increased resistance to vibration and shock and on the mechanical strength of materials. Our temperature sensors meet all of these requirements.


Temperature sensors are manufactured and supplied to companies, ensuring the safety and proper functioning of rail vehicles, public transport such as trams, buses, as well as companies engaged in projects and the implementation of electric railway vehicles.

Temperature sensors for heating and cooling
Today, continuous regulation is already a standard requirement in all interiors, not just train sets. The temperature sensors inside the train and the outer wagons provide precise temperature information for the entire regulation, as well as the temperature control on the hoses of passenger cars.
Common amenities also include air conditioning and cabin heating.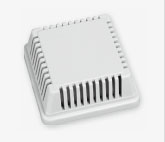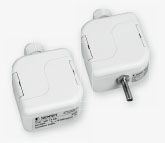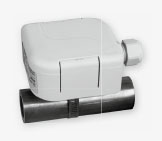 Example of contact temperature sensors ensuring the safety and proper functioning of trains
Custom-made temperature sensors according to precisely specified requirements and technical specifications. The main feature of temperature sensors is their increased resistance to vibrations, shocks and tremors. Their structure is based on their location, as well as the applied materials and production technology.