Four-channel data logger with pulse and two-state inputs
Reference: AR006085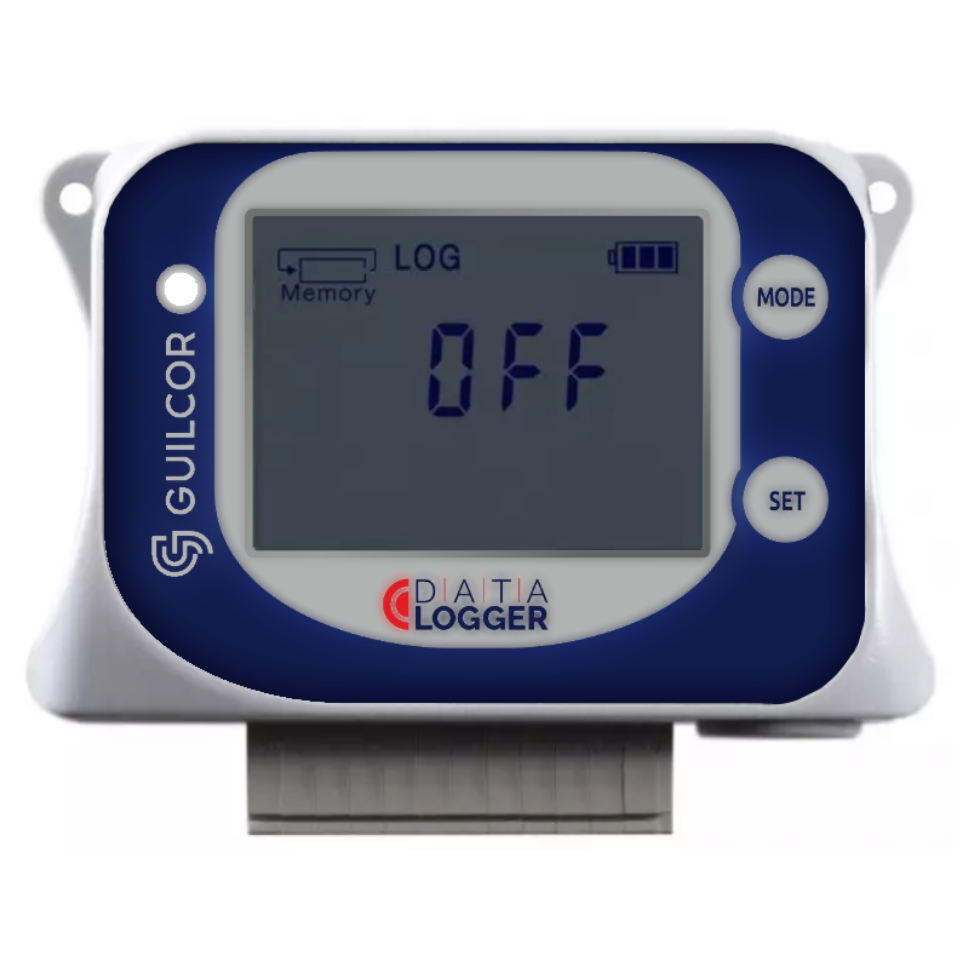 | Quantity | Unit price | You save |
| --- | --- | --- |
| 10 | 248,76 € | Up to €276,36 |
| 25 | 236,33 € | Up to €1 |
| 50 | 223,88 € | Up to €2 |
International shipping
Standard or express delivery
Secure Payments
All payments are secure and approved.
Best price guarantee
Contact us to define your payment method.
+33-233-611-670
English - French - German - Spanish
Product details about "Four-channel data logger with pulse and bi-state inputs"
TECHNICAL DATA


The data logger is designed for record from pulse input et two-state.


The recording is carried out in a non-volatile electronic memory.


The data can be transferred to a PC via USB-C.


Data logger inputs can be configured for four two-state inputs or two two-state inputs and two a pulse counter.


The device includes a traceable calibration certificate with declared metrological traceability of standards based on the requirements of the EN ISO / IEC 17025 standard.


INCLUDED IN DELIVERY
U7844
Manual
1x 3,6 V lithium battery
FREE Analysis Software



MEASURED VALUES
- Two state signal
- Impulses
Binary input or counter configured for voltage measurements: "L" input voltage level : <0,4 V (*); "H" input voltage level : > 2 V; Minimum applicable voltage : 0 V; Maximum applicable voltage : +30VDC
Binary input or counter configured for a voltage free contact or an open collector transistor: Contact resistance in the "switched on" state : <10k?; Contact resistance in "off" state : > 300 k ?; Contact voltage in "off" state : about 3 V; minimum time needed to lock the state : 1 s
Counter parameters: 24-bit range (16), possibility of letting the counter overflow; Maximum pulse frequency: to be determined
Real time clock: Year, leap year, month, day, hour, minute, second
Data logging interval: Adjustable from 1s to 24h
Alarm display and refresh: Adjustable 1 s, 10 s, 1 min
Total memory capacity: 500 values ​​in non-cyclic recording mode, 000 values ​​in cyclic recording mode
Data logging mode: Non-cyclic - data logging stops after full memory, cyclical - after full memory, the oldest data is overwritten by the new ones
Power : 3.6V Lithium battery, size AA
Protection: IP20
Dimensions: 61x93x32
Weight (with battery): 120 g
Warranty: 3 years
General
Reference

AR006085

Name

Four-channel data logger with pulse and two-state inputs
5 other products in the same category: