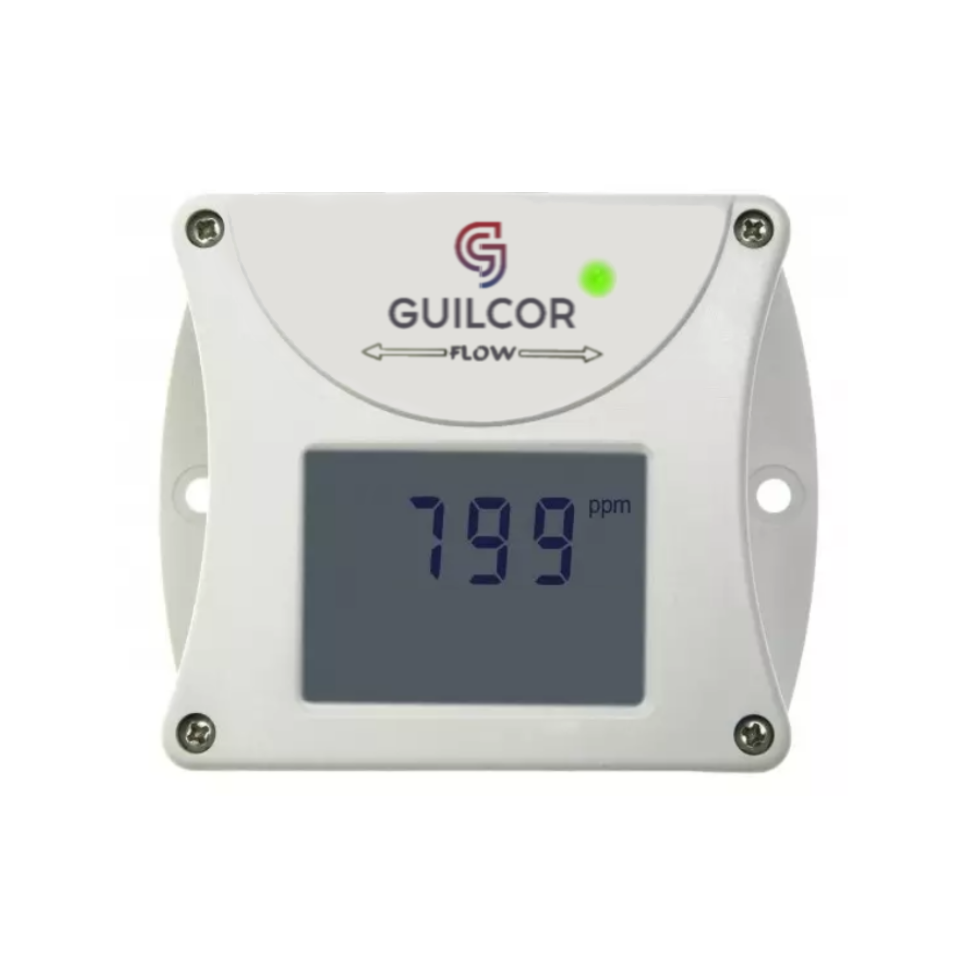 WebSensor - remote CO2 concentration with Ethernet interface, duct mounting
Reference AR006618
Product features WebSensor - remote CO2 concentration with Ethernet interface, duct mounting
TECHNICAL DATA


Web Sensor t-line CO2 concentration at duct mounting.


Web sensor with CO2 concentration sensor integrated for duct mounting.


A temperature and CO2 adjustment procedure at several points leads to excellent CO2 measurement accuracy over the entire operating temperature range; it is a must for process control and outdoor applications.


La NDIR CO2 detection procedure dual wavelength automatically compensates for the effects of aging.


The CO2 module is very pollution resistant and offers operation maintenance free and exceptional stability long-term.


The CO2 concentration is displayed on the screen or indicated by a colored LED.


Processing and analysis of measured data
Online in Cloud
Database software
Integration into third-party systems


INCLUDED IN DELIVERY
AR006618
Manual
Traceable calibration certificate
Free Tsensor configuration software
Cloud for 3 months