01

Our mission for over 30 years
GUILCOR has been engaged for over 30 years in the design, manufacture and distribution of temperature sensors in various industries.
The standard temperature ranges of our sensors go from -200 ° C to + 1200 ° C. The diameters start at 1,5mm for resistance thermometers and from 0,15mm for thermocouples. In recent years, our product range has expanded with humidity, pressure, CO2 and even PH sensors.
GUILCOR temperature sensors are, depending on the measuring element, fully compatible with all control systems available on the market.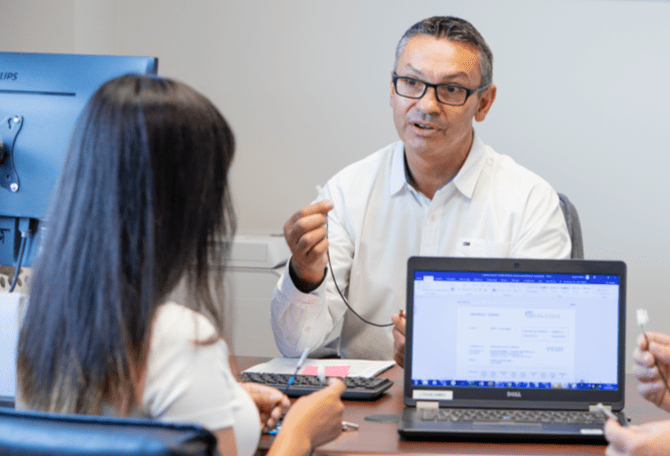 02

Large and small series production
A manufacture of tailor-made sensors.
In 2020 GUILCOR has supplied customers consuming from 1 to more than 100,000 pieces per year. In order to guarantee the best quality of service, we have decided to keep the possibility for our customers to order our custom-made sensors from 1 piece.
Great flexibility allows us to react quickly and thus always be able to meet all the requirements of our partners.
Definition of the need with the client

Technical proposition

(technical drawings, technical description)

Provision of prototypes, series and tooling costing

(if necessary)

Validation of prototypes

Pre-series validation

Launch of mass production
03

Our fields of application
From explosive environments to medical equipment.
Our sensors are used by manufacturers for energy measurement and consumption in all sectors of industry, agriculture and services where it is necessary to monitor temperature as an important parameter of technological processes, control or inspection.
Satisfy our customers and all of our employees to enable effective development of the Company.
Our know-how, based on more than 34 years of experience in the development and distribution of temperature sensors, in the industrial and service fields, is the result of a Policy which pursues the following objectives:
Maintain a profitable growth strategy taking into account the economic constraints of our customers.
Always better satisfy our customers by taking into account their expectations on the quality of our products.
Master and improve the processes deployed in the company in order to improve the general efficiency and the satisfaction of our employees.
Ensure compliance with regulations and all applicable product requirements.
In order to implement this policy, we are deploying the appropriate resources and monitoring progress. Monthly meetings on our current actions, the management of our processes as well as an annual management review, make it possible to ensure that the system is adapted and that the results and modifications are also communicated. The confidence of our customers encourages us to actively engage in our improvement process. As such, we get involved so that our quality management is part of the long term, improvement and compliance.

54
partner countries
in 2020.

+ 150,000
sensors and thermometers
in stock

34
years of experience
since 1987
Worldwide distribution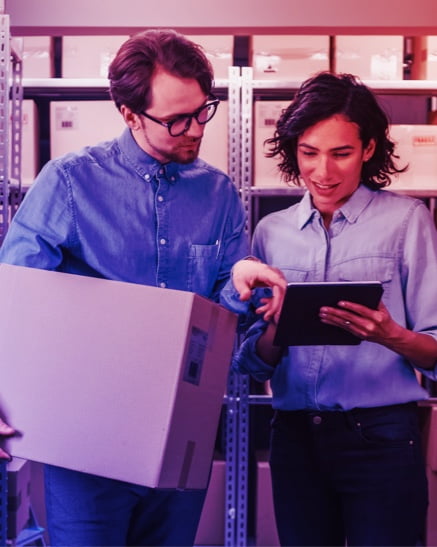 Constant growth for more than 10 years
* Number of probes and thermometers sold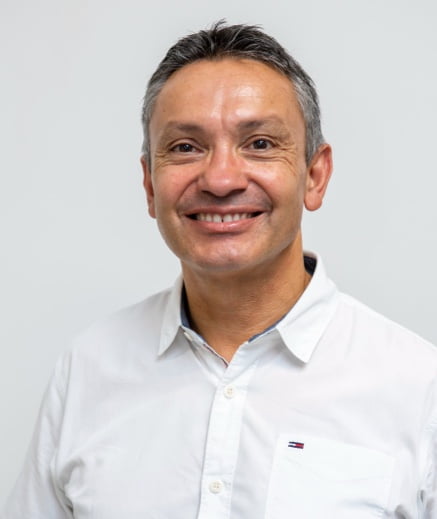 05

a word from the president
Our credo: "Flexible and Adapted". We apply these values ​​on a daily basis in order to best serve our customers.
Jacques Guillon, President
People at the heart of the process
We have put in place a young and involved team in order to best serve the interests of our clients. Responsiveness and enthusiasm is one of the keys to our success. The training of our teams allows us to offer the most suitable solutions to our customers.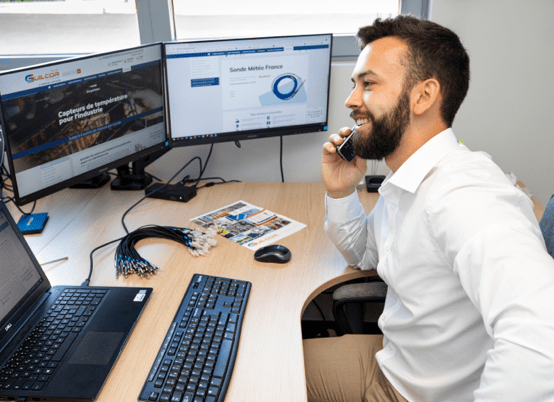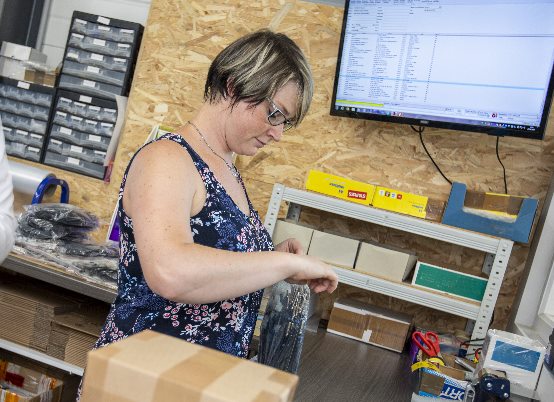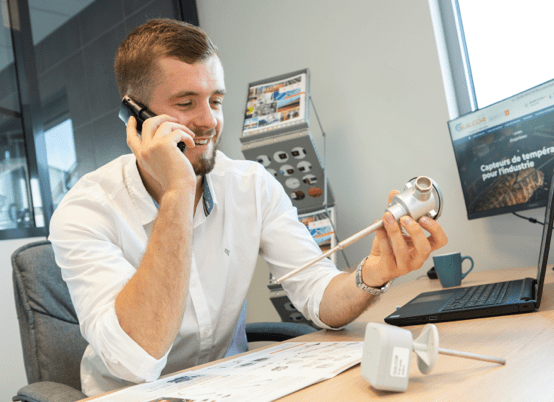 The GUILCOR Company was founded in France in Percy in 1987 by Mr. Jacques Guillon (Father) with the aim of supporting the development of European industries in the field of measurement and thermal protection.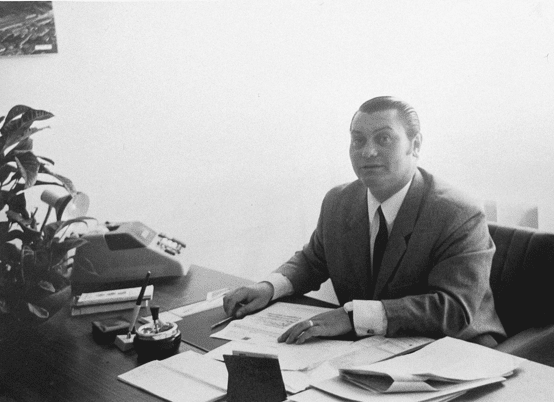 As for any human company, the origin of the creation of the company GUILCOR comes from the meeting between a customer and a supplier about a need. Jacques Guillon (Father) used his skills in the field of electric motors to offer made-to-measure probes to a customer who still trusts us after 34 years (Leroy Somer). This first synergy allowed GUILCOR to develop. Like any organization, a company that is no exception to this rule has adapted to its environment and has succeeded in broadening its area of ​​expertise and its field of action. GUILCOR after having proposed PTC thermistors has extended its ranges to other temperature sensors such as thermal protectors, resistance thermometers and thermocouples. Today the sensors offered by GUILCOR have integrated other measurements of physical quantities such as CO2, hygrometry, Ph, etc.