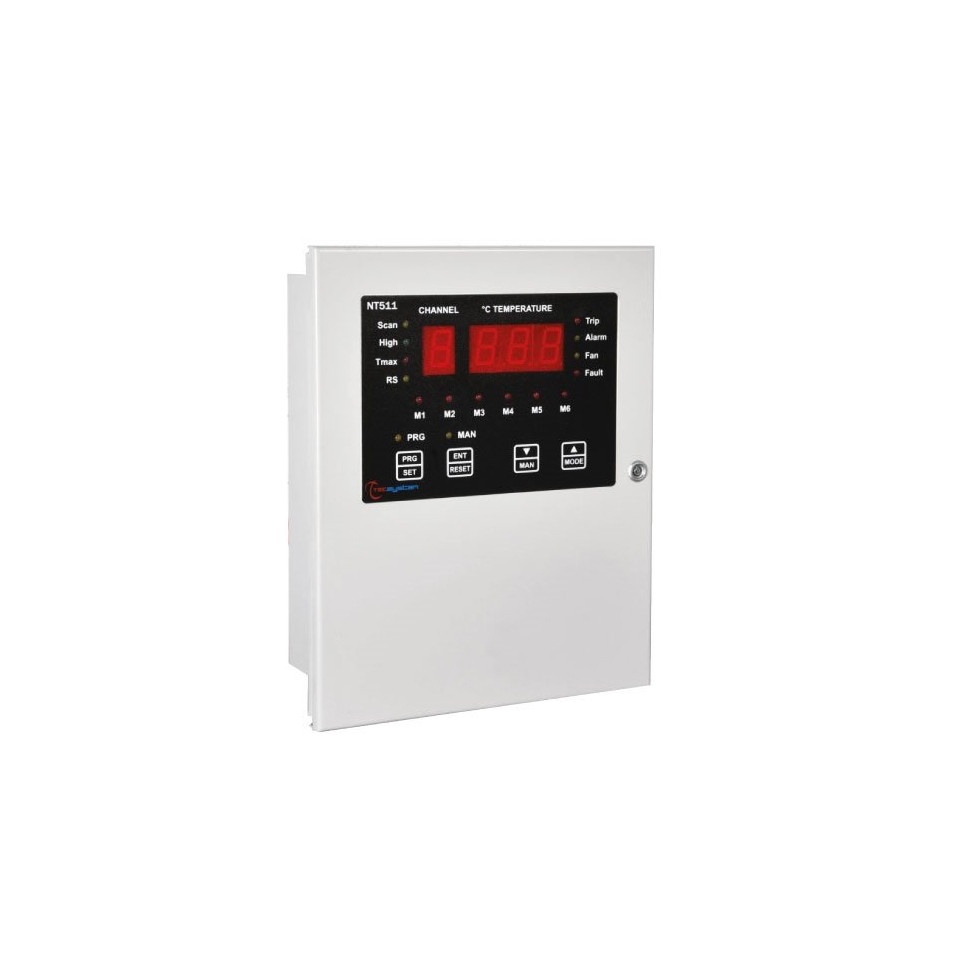 NT511AD controller
Reference AR001034
Product features NT511AD controller
MOBILE APPLICATION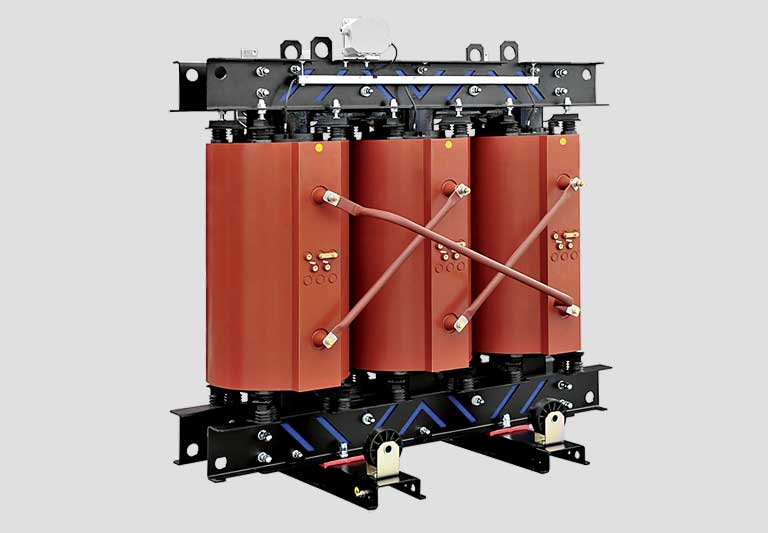 The NT511 is a combined unit to control the temperature of dry transformers and the power of the fan cooling system.
In AD version, it is simultaneously equipped with Analog 4-20mA and Digital RS485 Modbus RTU outputs.
It is recommended with the use of tangential fans, thanks to the presence of 6 outputs 230 Vac 1.5 A max. (each).
Each fan is protected by a fuse and in the event of failure, the unit provides a FAULT signal.
The metal structure is designed to be installed on the transformer box.
4 Pt100 inputs allow the reading of the temperature of the 3 windings and in the case of the heart or the atmosphere.
The unit is fitted with dry contacts to signal FAULT, ALARM and TRIP.
For fan control, there are 6 active outputs that supply power directly to the fans.
All our units can also be supplied with a special coating on electronic cards, resistant to harsh weather conditions, particularly characterized by high temperature and humidity (which are in tropical climates).
POWER SUPPLY: 230 Vac
Autres versions
NT511 BASIC unit without digital or analog outputs ( COD.1CN0010 )
RS485 NT511 unit with digital RS485 Modbus RTU output ( code 1CN0011 )
Electrical connections
These products can interest you