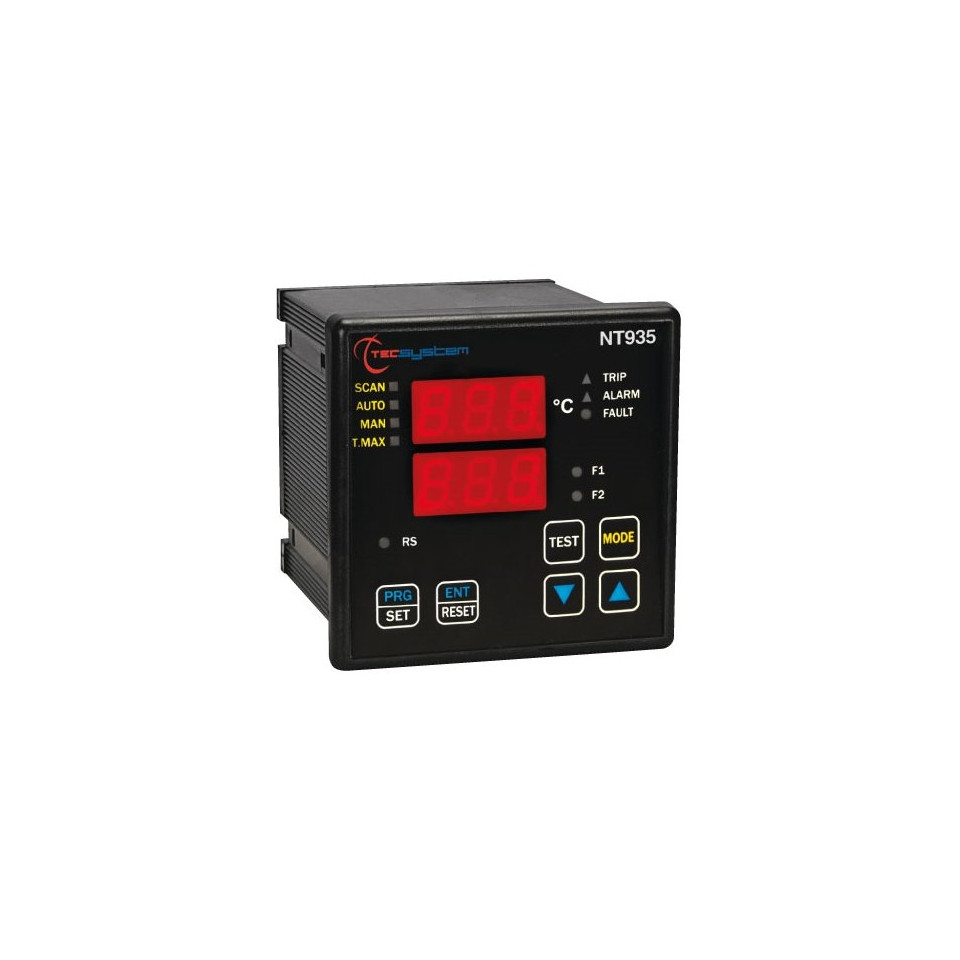 NT935-IR + TIR409 controller
Reference AR001046
Product features NT935-IR + TIR409 controller
APPLICATION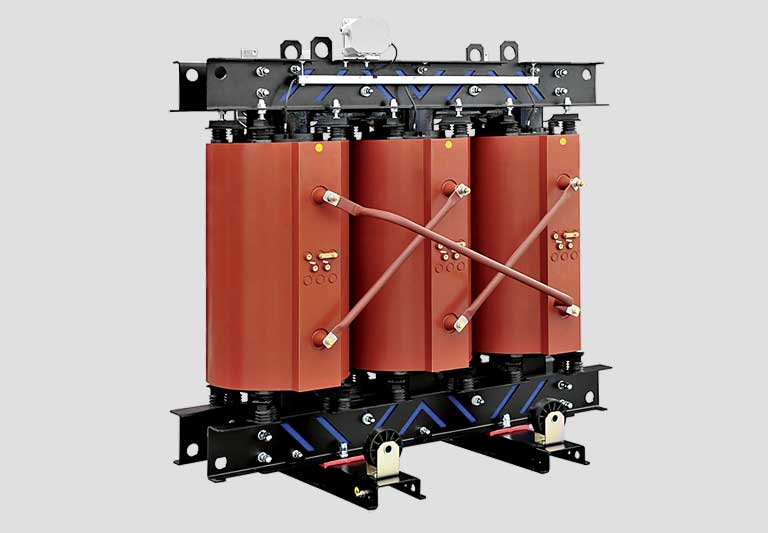 Control unit NT935-IR coupled with the dedicated infrared sensors TIR409 allows temperature control without physical contact between the sensor and the surface to be measured. This feature makes it possible to control the temperature of medium or high voltage windings, where the use of Pt100 is not recommended for electrical insulation and safety problems.
Unlike general products in the market, NT935-IR and TIR409 have been designed to work even in very high electromagnetic fields , thus ensuring the reliability and security of the system itself.
The compact size makes the sensor easy to install on any flat surface, while the laser pointer allows you to check if it has been positioned correctly.
The unit is equipped with 3 inputs, to control the temperature of the 3 windings and an additional fourth input.
Output relays are available for ALARM, TRIP, FAN1 / FAN2 and FAULT.
Besides having all the new features introduced in the latest generation ED16 devices, dual display, most relay capabilities and much more, the unit is equipped with Voting and Intellifan function.
UNIVERSAL SUPPLY: with input from 24 to 240 Vac-dc
Electrical connections
IR sensor TIR409 electrical connections
TIR409 infrared sensor
These products can interest you