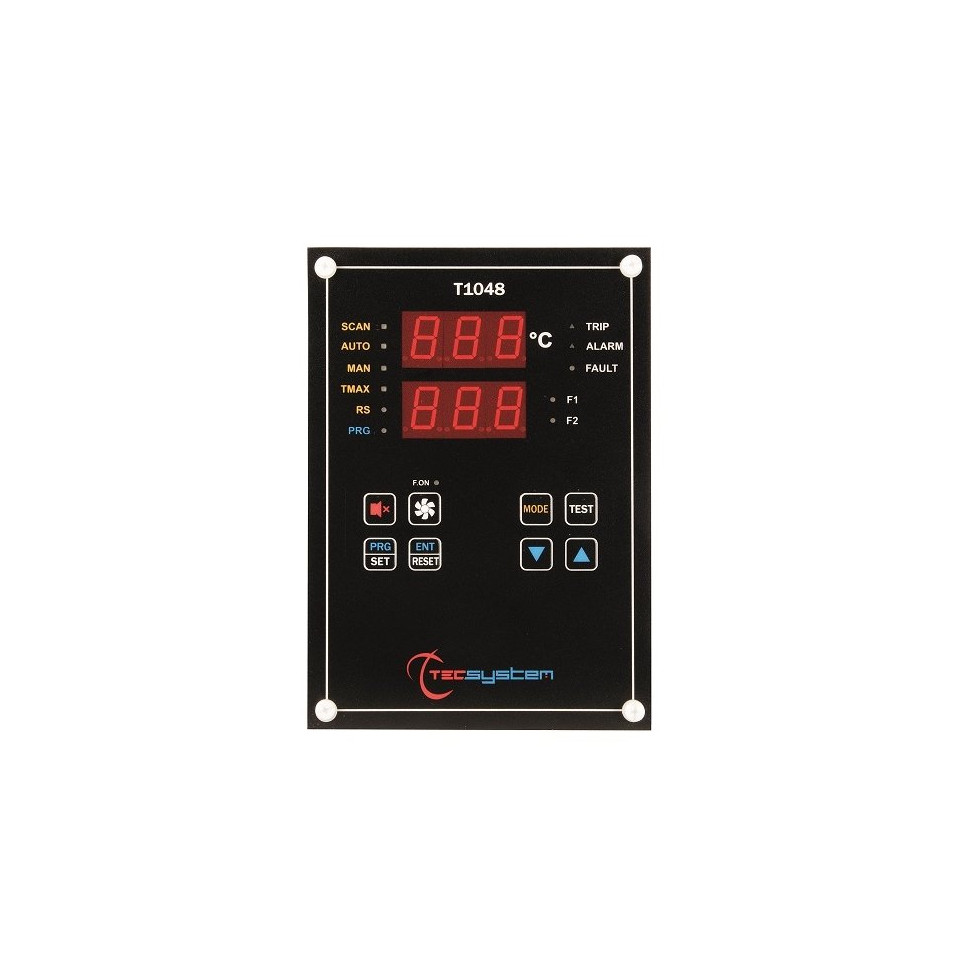 T1048 controller
Reference AR001044
Product features T1048 controller
APPLICATION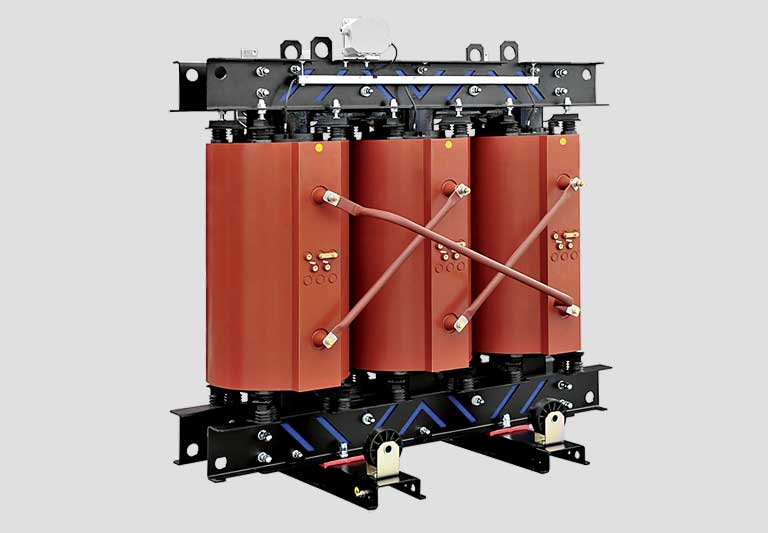 The new product, born from the technical evolution of the T2612 series, integrating all the new features presented in the latest generation ED16 devices, dual displays and more powerful relays, the T1048 series, more compact and lighter, 85-260 Vac / dc), without voltage contacts and the Hysteresis, Failsafe, Intellifan functions.
Also available with 4 TCK inputs, the standard inputs are for Pt100 sensors, can also be fitted with ETHernet output with Modbus TCP / IP protocol to display and program all the functions of the controller while sitting at your desk!
On request, the unit is available UL with certification for the Canadian and American market.
All our units can also be supplied with a special coating on electronic cards, resistant to harsh weather conditions, particularly characterized by high temperature and humidity (which are in tropical climates).
POWER SUPPLY: with input from 85 to 260 Vac / dc
Other versions:
T1048 TCK BASIC unit with TCK inputs ( COD.1CN0164 )
T1048 PT100 RS485 unit with PT100 inputs and RS485 Modbus RTU output ( COD.1CN0153 )
T1048 TCK RS485 unit with TCK inputs and RS485 Modbus RTU output ( COD.1CN0151 )
Electrical connections
These products can interest you