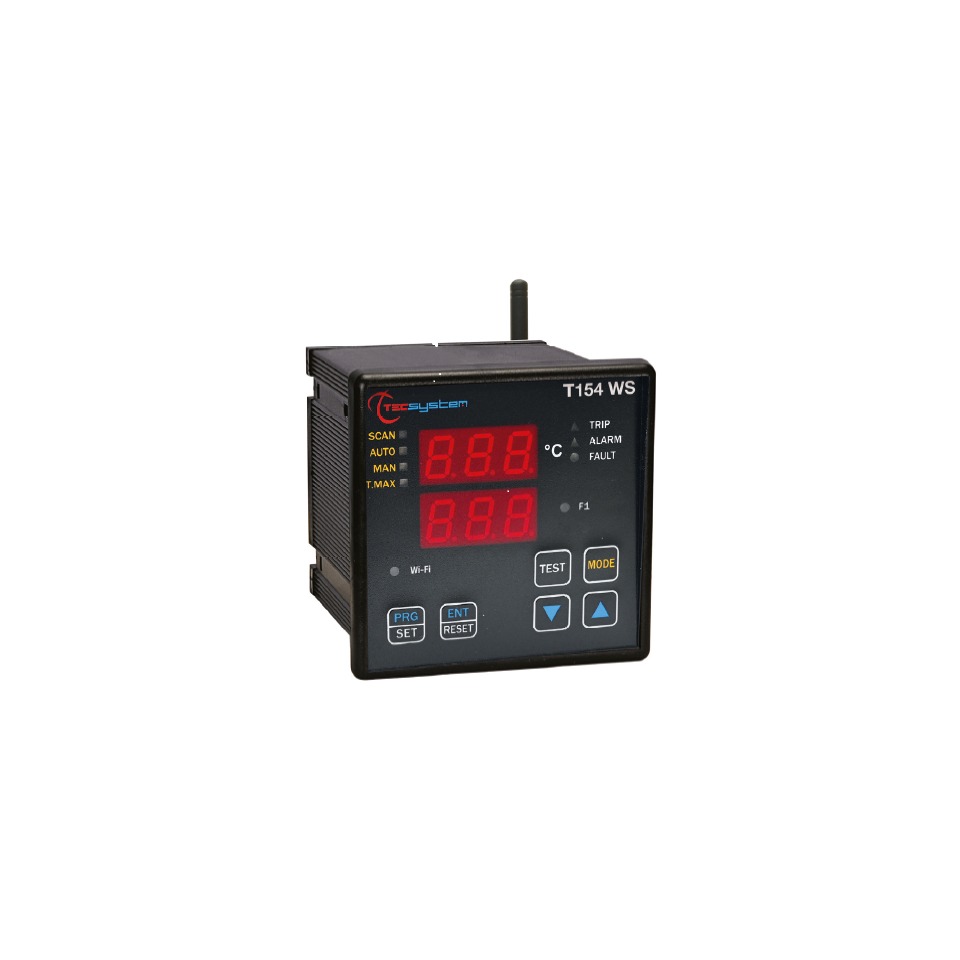 Product features T154WS
Unit based on electronic microcontroller for temperature control of dry MV transformers.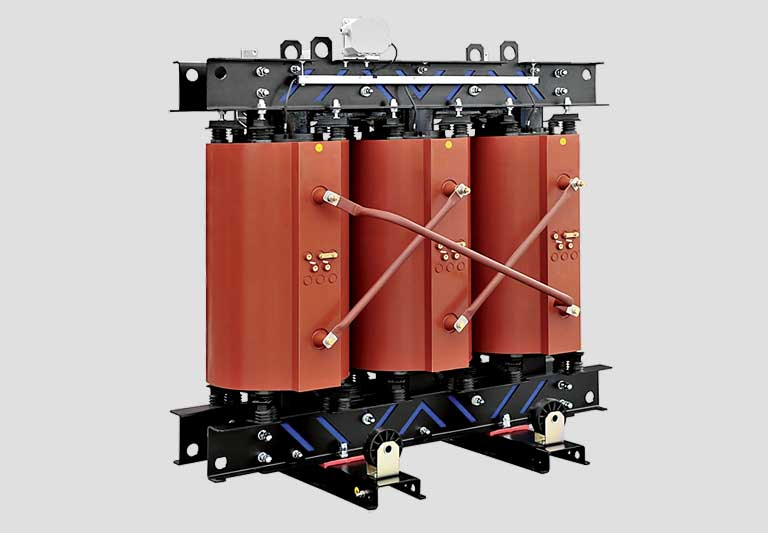 Developed with a new technological platform (dual display, new microcontroller with operational capacity and data management), the unit provides high protection against electromagnetic interference and ease of use.
The T154 maintains the 4 standard Pt100 inputs (three-phase transformer and a fourth option for the core or ambient temperature) and 4 dry contact relay outputs, ALARM and TRIP, the operation of the FAULT signal and the start-up ventilation system.
Upon request, the unit is available with UL certification for the Canadian and US market, as well as for marine applications.
All units can also be supplied with a special coating on electronic cards, resistant to harsh weather conditions, particularly characterized by high temperature and humidity (which are in tropical climates).
UNIVERSAL SUPPLY: with input from 24 to 240 Vac-dc

These products can interest you