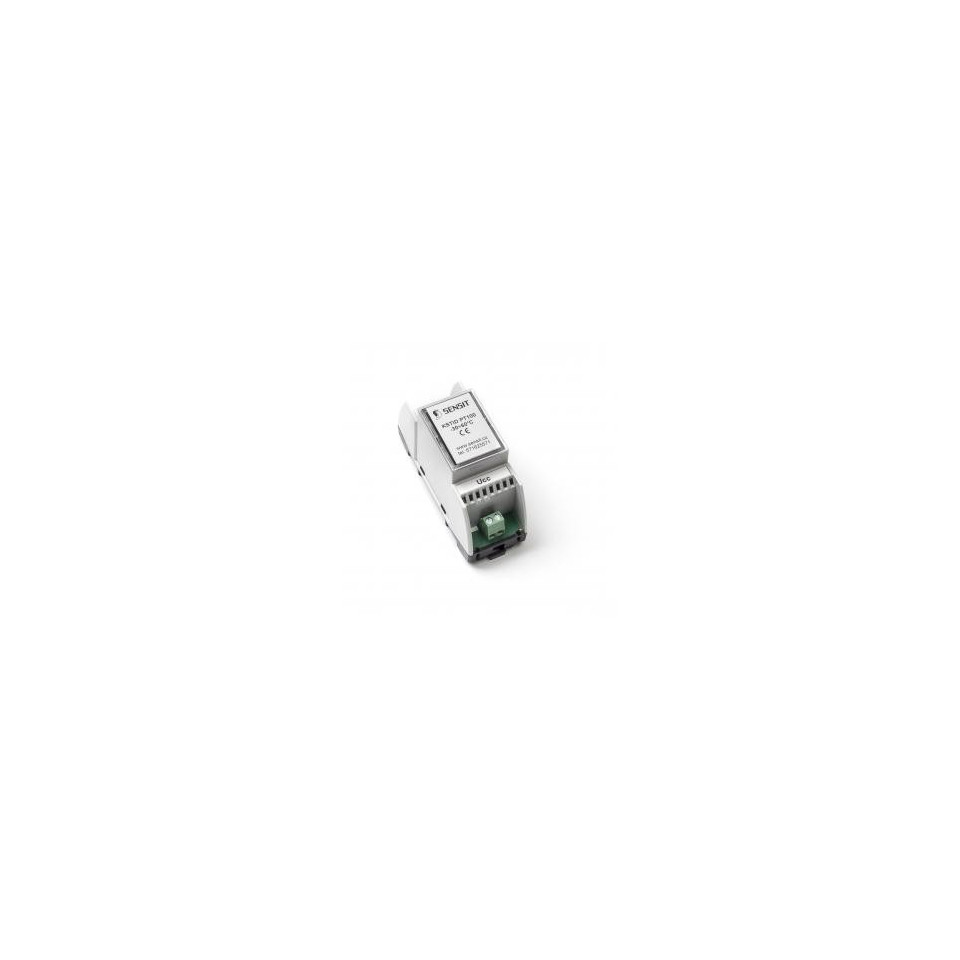 KSTID CONVERTER - 4 to 20 mA
Reference GKSTIDR
Product features KSTID CONVERTER - 4 to 20 mA
KSTID converters are intended to convert the signal of resistance type temperature sensing elements Ni 1000/6180, Pt 100/3850 or Pt 1000/3850 into a unified signal of 4 to 20 mA. These converters can be used in any control system compatible with a current output of 4 to 20 mA. The standard measuring ranges of the converter are listed in the specification table. The operating temperature range is -40 ° C to 80 ° C. These limits should not be exceeded even for a short time.
The sensors are designed to operate in a chemically non-aggressive environment.
TESTS, DECLARATION, CALIBRATIONS
Type tests are carried out by a notified body according to standard EN 50155, as amended, Railway applications - Electronic equipment used on rolling stock, Art. 12.2.9, 12.2.11
- Electromagnetic compatibility according to EN 50121-3-2, as amended
- Insulation test according to EN 50155, as amended
- Shock and vibration tests according to EN 61373, as amended
The material of the plastic box and the PCB meets a set of requirements for R 24 materials according to Table 5 for the fire risk level HL1-HL2-HL3 of the standard EN 45545-2, as amended. . May be supplied with materials that meet NFPA 130 fire safety standard, as amended.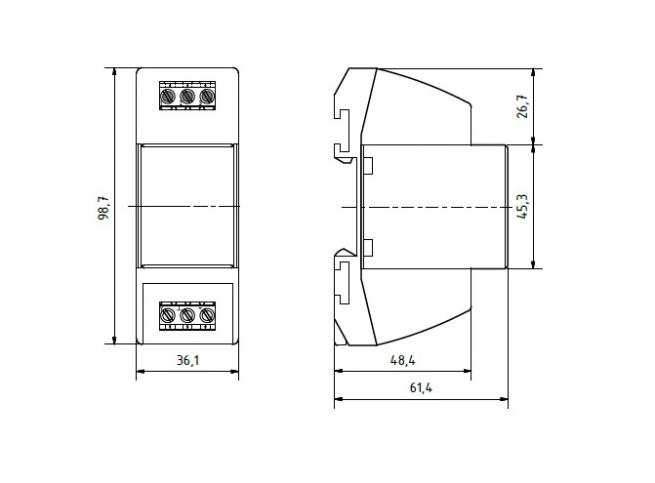 These products can interest you