CO2 data logger with integrated sensors
Reference: AR006086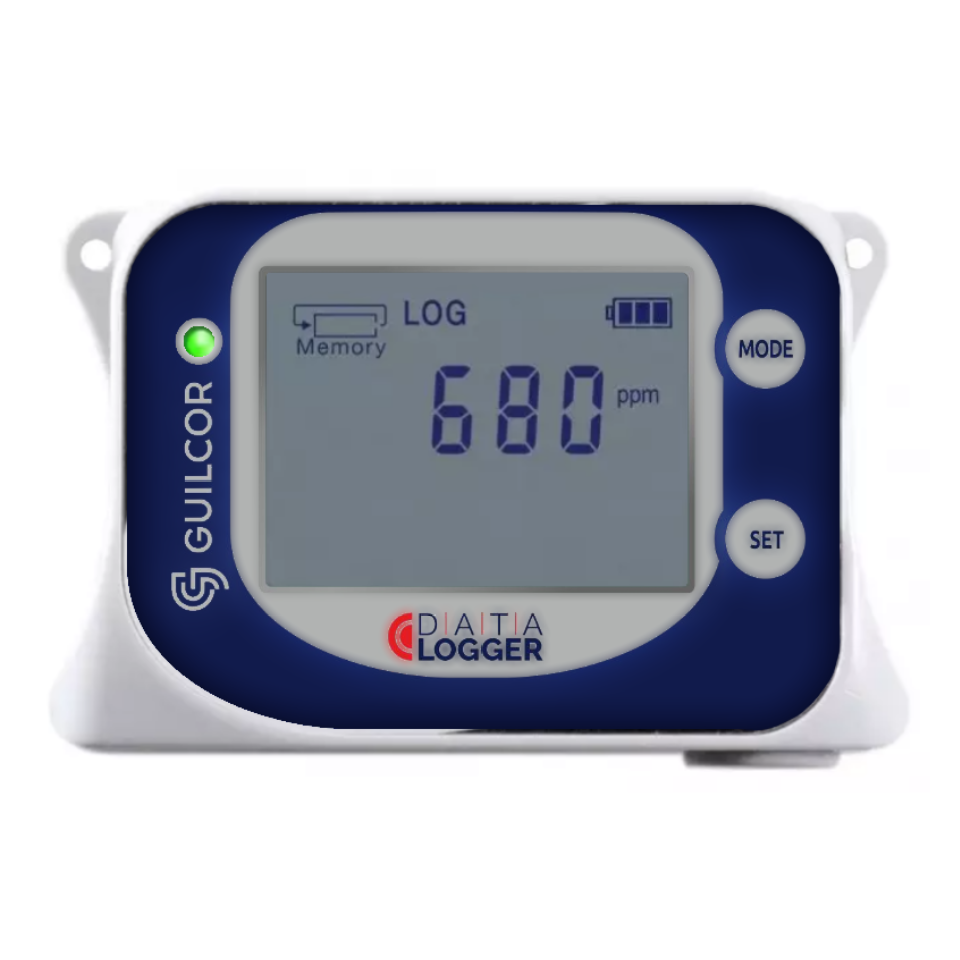 International shipping
Standard or express delivery
Secure Payments
All payments are secure and approved.
Best price guarantee
Contact us to define your payment method.
+33-233-611-670
English - French - German - Spanish
Product details about "CO2 data logger with integrated sensors"
TECHNICAL DATA


The Datalogger is designed to save CO2.


If the defined limits are exceeded, the alarms are signaled by an LED, an LCD screen and acoustically by a built-in beep.


The recording is carried out in a non-volatile electronic memory.


The data can be transferred to a PC via USB-C.


The recorder includes a calibration certificate traceable with declared metrological traceability of standards based on the requirements of EN ISO / IEC 17025.


INCLUDED IN DELIVERY
AR006086
Manual
Traceable calibration certificate
Rechargeable battery
Power source
USB-C cable
FREE Analysis Software



MEASURED VALUES
- CO2


CO2 SENSOR
Measuring range : 0 to 5000 ppm
Accuracy: ± (50 ppm + 3% of reading) at 25 ° C and 1013hPa
Resolution: 1 ppm


GENERAL TECHNICAL DATA
Operating temperature : -20 to +60 ° C
Canals : internal CO2 sensor
Memory : 500 values ​​in non-cyclic recording mode; 000 values ​​in cyclic recording mode
Recording interval: adjustable from 1 s to 24 h
Alarm display and refresh: adjustable 1 s, 10 s, 1 min
Recording mode: non-cyclic - data logging stops after filling the memory
cyclic - after filling the memory, the oldest data is overwritten by the new ones
Real time clock: year, leap year, month, day, hour, minute, second
Power : SONY LiIon 5200mAh battery
Protection: IP20
Dimensions: 61 x 93 x 53 mm
Weight (batteries included): approx. 250 g
Warranty: 3 years
General
Reference

AR006086

Name

CO2 data logger with integrated sensors
Features
Measured

CO2

Product Type

Data loggers
8 other products in the same category: