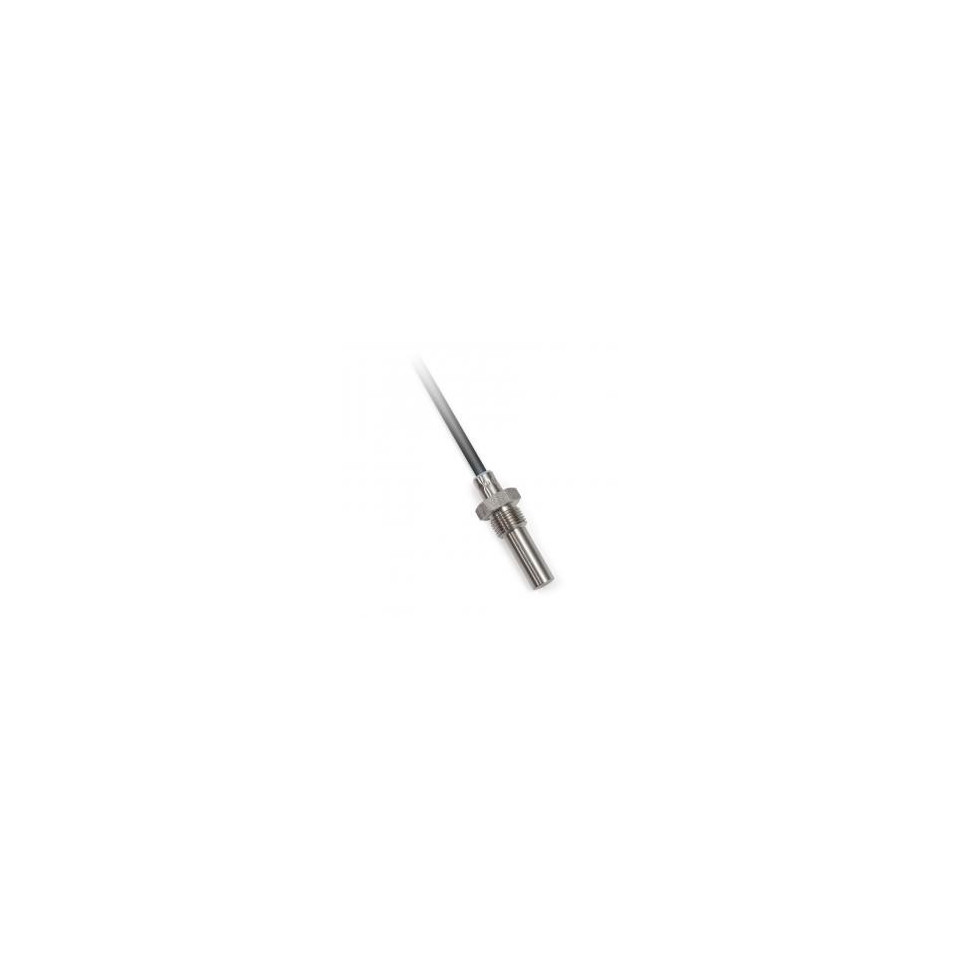 BIMETAL SWITCHES KTSB 060 / R WITH CABLE AND THREAD
Reference GKTSB 060/RR
Product features BIMETAL SWITCHES KTSB 060 / R WITH CABLE AND THREAD
KTSB 060 / R series bimetal thermostats are designed as two-state regulators (ON / OFF control) that compare the preset and instantaneous temperature and immediately disconnect the contact when a set temperature is reached. The required switching temperature is defined according to customer needs by the selection of a bimetallic thermal cutout and cannot be changed.
The KTSB 060 / R series bimetal switches consist of a stainless steel housing containing a bimetal switch (thermal cut-off) and a power cable.
KTSB 060 / R series bimetal switches are used to signal an exceeded temperature in various applications, eg. to protect transformers, semiconductor power stages, motors and powerful batteries. The KTSB 087 / R series bimetal switches are intended for operation in chemically non-aggressive environments.
TESTS, DECLARATION, CALIBRATIONS
Type tests are carried out by a notified body according to standard EN 50155, as amended, Railway applications - Electronic equipment used on rolling stock, Art. 12.2.9, 12.2.11
- Insulation test according to EN 50155, as amended
- Shock and vibration tests according to EN 61373, as amended
If the shielded silicone cable 2 x 0,34 mm2 is changed (not in accordance with standard EN 45545-2):
- measuring range: 70 ° C to 180 ° C
The product meets the parameters in accordance with EN 45545-2, as amended, Fire protection of railway vehicles - Part 2: Requirements for the fire behavior of materials and components. The materials also meet the requirements of the NFPA 130 fire safety standard, as amended.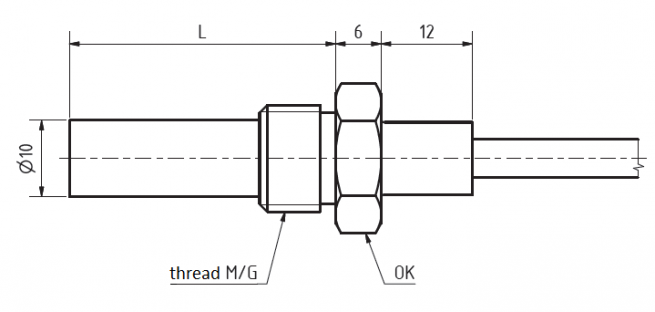 These products can interest you