Product features Wireless N Nano 300 Mbps Router
TECHNICAL DATA


The smallest wireless router in the world for very simple use.
300Mbps wireless data rates
Tiny - Ideal for home and travel
Supports AP (default), Client, Router, Repeater and Bridge modes
Powered by micro USB port by external power adapter or USB connection to computer
Compatible with WebSensors et Multiloggers by COMET
These products can interest you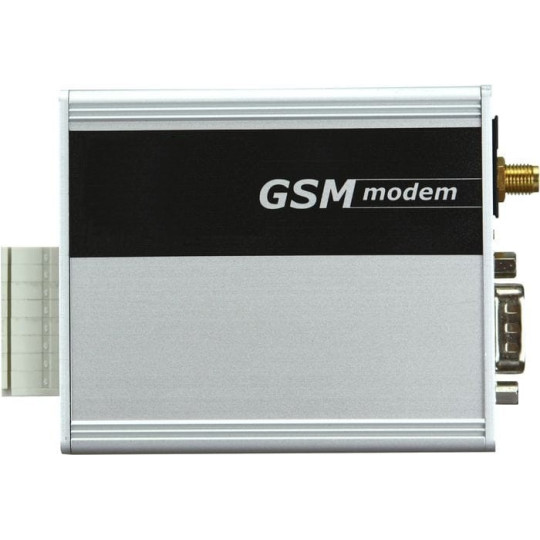 GSM / GPRS modem. With SIM card holder. SMS alarm. Communication via GPRS.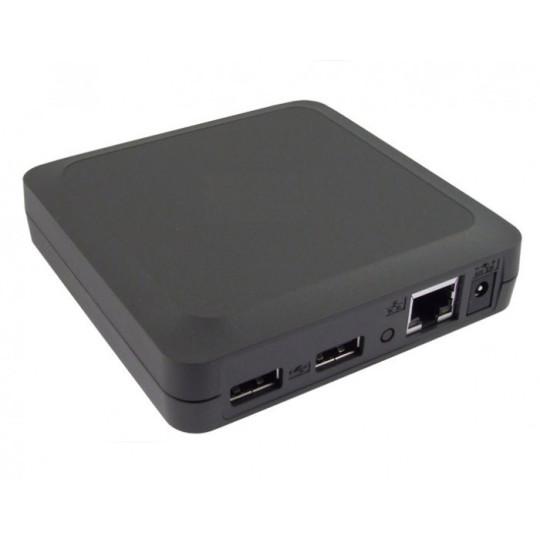 Connect and share peripherals. Connects all loggers to Ethernet. Silex replaces the LAN adapter (L ...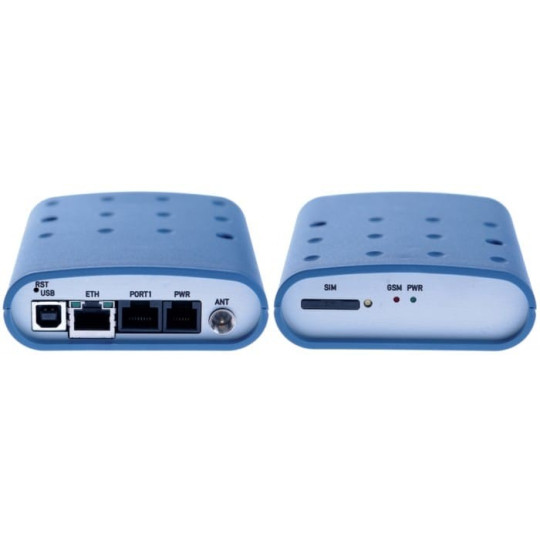 Data loggers. Equipped with an optional interface. Includes UTP crossover cable. Includes manual CD.