GPRS / EDGE ER75i RS232 router set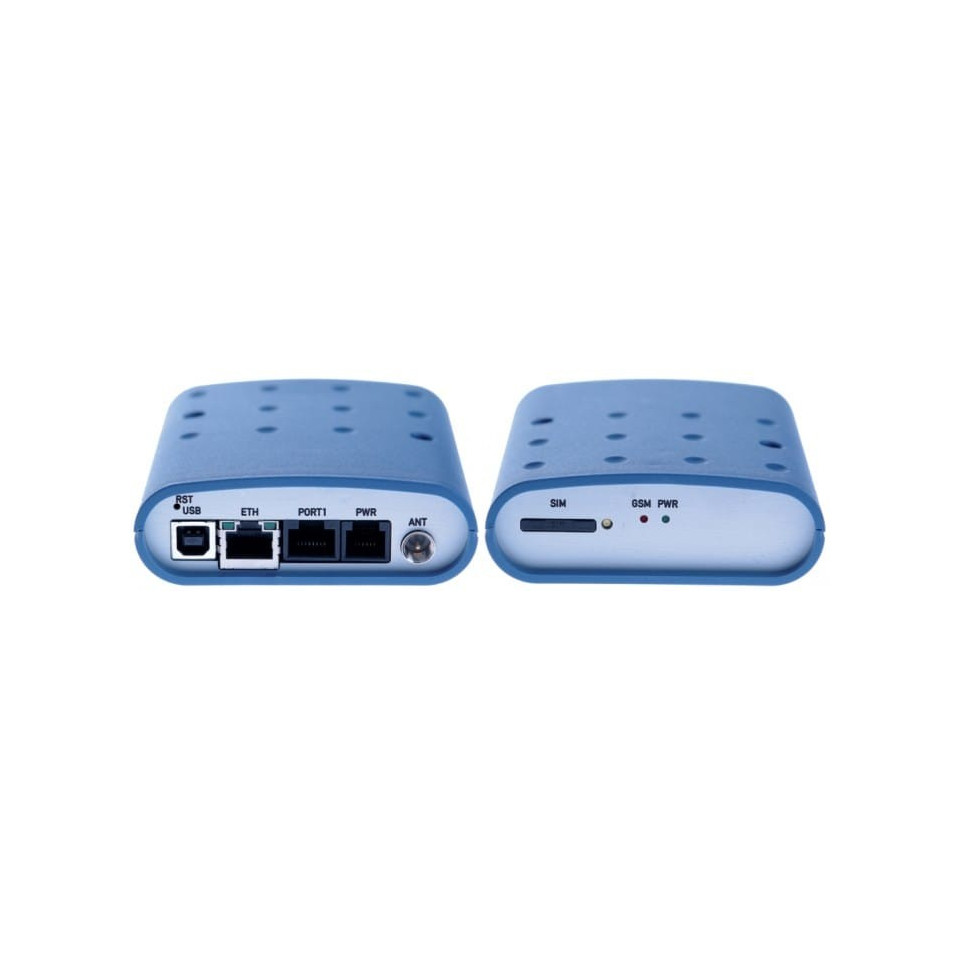 International shipping
Standard or express delivery
Secure Payments
All payments are secure and approved.
Best price guarantee
Contact us to define your payment method.
+33-233-611-670
English - French - German - Spanish
Product details about "ER75i RS232 GPRS / EDGE router set"
TECHNICAL DATA
For MS6D, MS6R, MS6-Rack and MS55D data loggers equipped with optional MP042 Ethernet interface.
Included accessories:
external magnetic antenna, power supply unit, UTP cross cable, DIN brackets, manual CD, cable for sending / receiving SMS
General
Reference

—

Name

GPRS / EDGE ER75i RS232 router set
3 other products in the same category: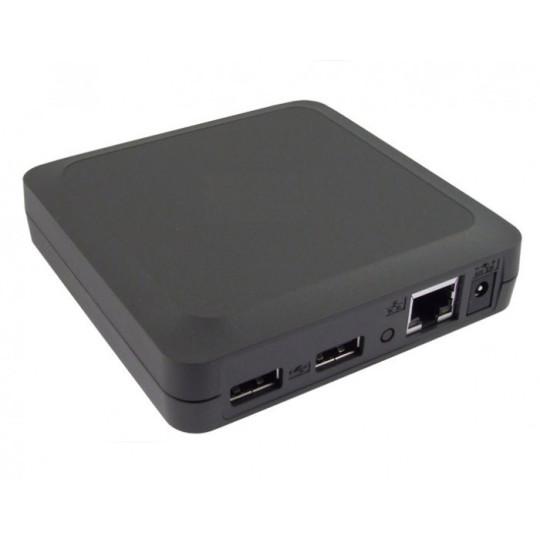 Connect and share peripherals. Connects all loggers to Ethernet. Silex replaces the LAN adapter (L ...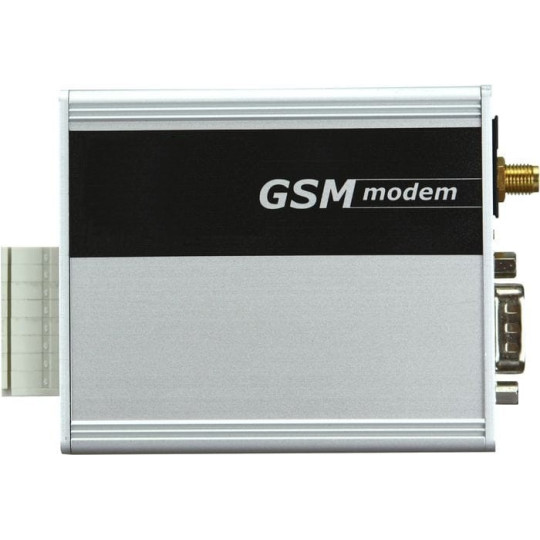 GSM / GPRS modem. With SIM card holder. SMS alarm. Communication via GPRS.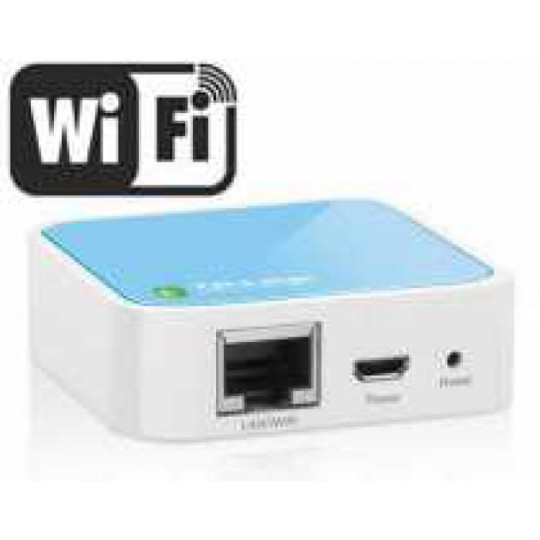 Various food. Supports AP modes. Wireless data rates 300 Mbps.