Product features GSM / GPRS MODEM for data loggers of the Sxxxx, Rxxxx, Gxxxx families
TECHNICAL DATA


GSM / GPRS modem with SIM card holder - without accessories.
Modem sends alarm SMS, if you buy service, SLU302-M2M allows full communication with data logger via GPRS - download logger setup.
Communication with the device: RS232 (Canon connector 9) for COM adapter
frequency band: 850 / 900 / 1800 / 1900 MHz
Output power: Class 4 (+ 33dBm ± 2dB) for EGSM850; Class 4 (+ 33dBm ± 2dB) for EGSM900; Class 1 (+ 30dBm ± 2dB) for GSM1800; Class 1 (+ 30dBm ± 2dB) for GSM1900
SIM card type: 1,8V or 3V
GPRS class: multislot class 12
Antenna: 50 ohm, SMA connector
Power terminal block: removable, WAGO 734, max. conductor size 1,5 mm2
IP code: IP30
Power source : external 9-32V DC, maximum input up to 10W
Operating temperature range: from -30 ° C to + 65 ° C
Operating position: arbitrary
Mounting the device (optional equipment): Dual Lock self-adhesive, wall bracket, DIN rail bracket
Storage conditions : temperature from -40 ° C to + 85 ° C
Dimensions: 105 x 71 x 24mm (without antenna and brackets)
Weight: cca 180g (without antenna and brackets)
Box material: anodized aluminum
These products can interest you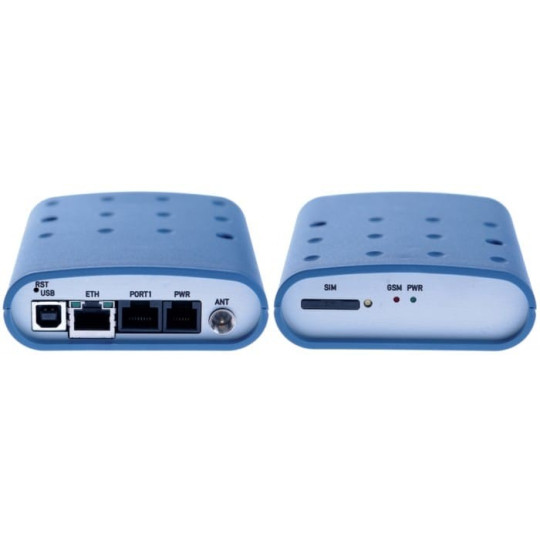 Data loggers. Equipped with an optional interface. Includes UTP crossover cable. Includes manual CD.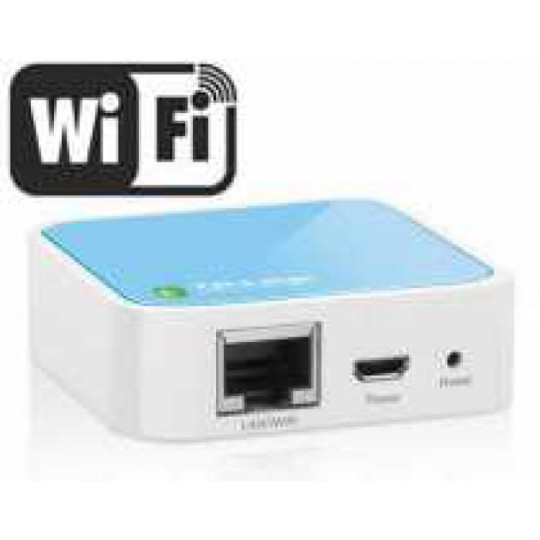 Various food. Supports AP modes. Wireless data rates 300 Mbps.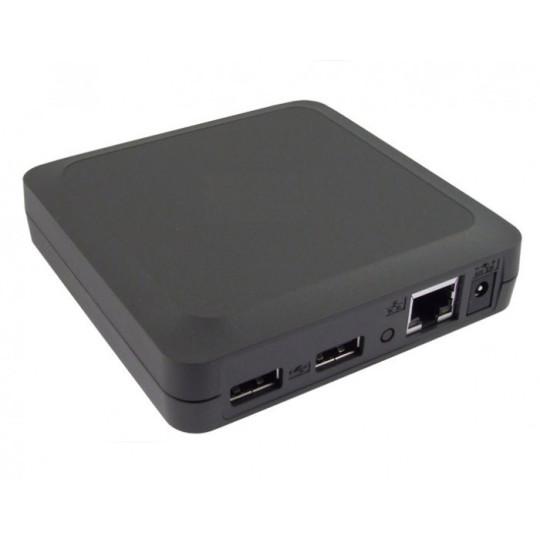 Connect and share peripherals. Connects all loggers to Ethernet. Silex replaces the LAN adapter (L ...