Room temperature transmitter with RS232 output
Reference: AR006671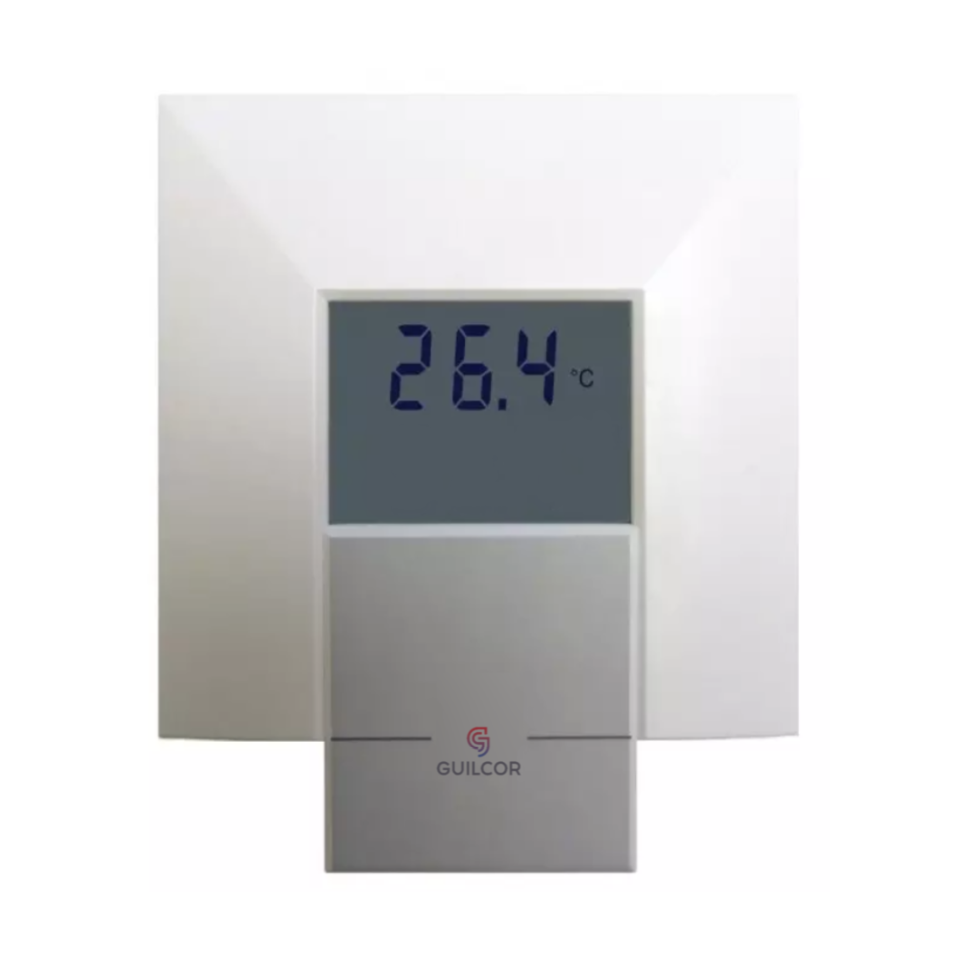 International shipping
Standard or express delivery
Secure Payments
All payments are secure and approved.
Best price guarantee
Contact us to define your payment method.
+33-233-611-670
English - French - German - Spanish
Product details about "Room temperature transmitter with RS232 output"
TECHNICAL DATA


Transmitter ambient temperature.


Use in shooting.


For demanding interiors in systems Energy management buildings and HVAC.


Are designed for Easy installation on ordinary KU68 wiring boxes for household switches and sockets.


INCLUDED IN DELIVERY
T0318
Manual
Traceable calibration certificate
Free Tsensor configuration software



MEASURED VALUES
- Temperature
Accuracy of temperature output: ± 0,5 ° C
Available temperature units: degrees Celsius, Fahrenheit
Operating temperature range: -10 to + 50 ° C
Communication protocol : ModBus RTU and Advantech ADAM compatible protocol
Communication speed: 110 to 115200 Bd
Protection sign : IP20
Power : 9-30Vdc, current consumption about 6mA
Dimensions: 88 x 106 x 33 mm (W x H x D)
Housing material: ABS
Color: White
Weight: about 150g
Warranty: 3 years
General
Reference

AR006671

Name

Room temperature transmitter with RS232 output
Features
Product Type

RS232

Protection sign

IP20

Maximum operating temperature

50°C

Model

With display
Interior
Mural

Cable length

Without cable
8 other products in the same category: