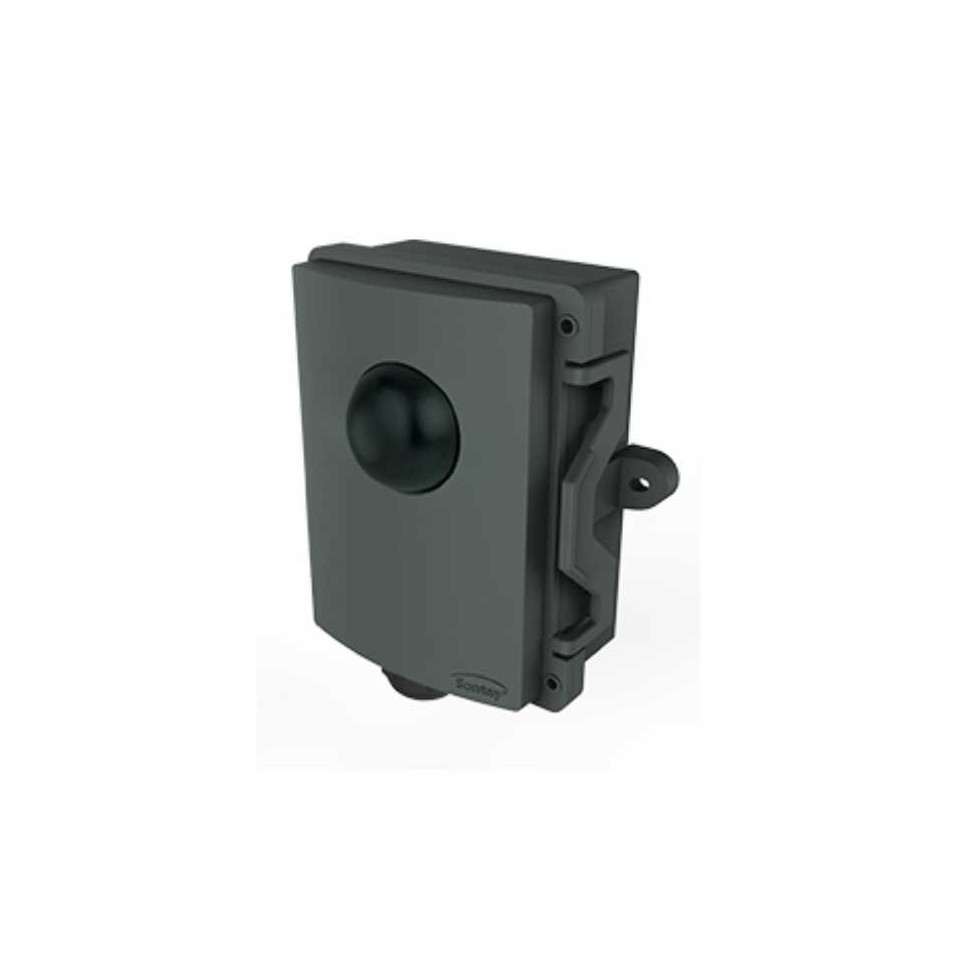 Black ball outdoor temperature probe - Radiation probe
Reference GTT-EBBR
Product features Black ball outdoor temperature probe - Radiation probe
The GTT-EBBR black ball sensor is used for radiated heat, in outdoor spaces. It allows to calculate the comfort temperature which is specified as being the average of the conductive temperature and the radiant temperature. The sensor contains either a high quality thermistor or a nickel or platinum sensing element.
Possible options:

External Black Bulb Sensor 10K3A1
For more information, do not hesitate to consult the product data sheet which you will find in the "attached documents" tab.
These products can interest you