Datalogger - Airosensor external antenna temperature logger *Step required
In production :
2 to 3 weeks
AiroSensor X
✔Monitor the temperature
✔With external dry contact
✔10 year battery life
✔Ideal for use with trailer doors or freezers
International shipping
FREE shipping in Europe from 100 € of purchase
Secure Payments
All payments are secure and approved.
Best price guarantee
Contact us to define your payment term.
+33-233-611-670
English - French - German - Spanish
Ultra-low temperature monitoring has never been easier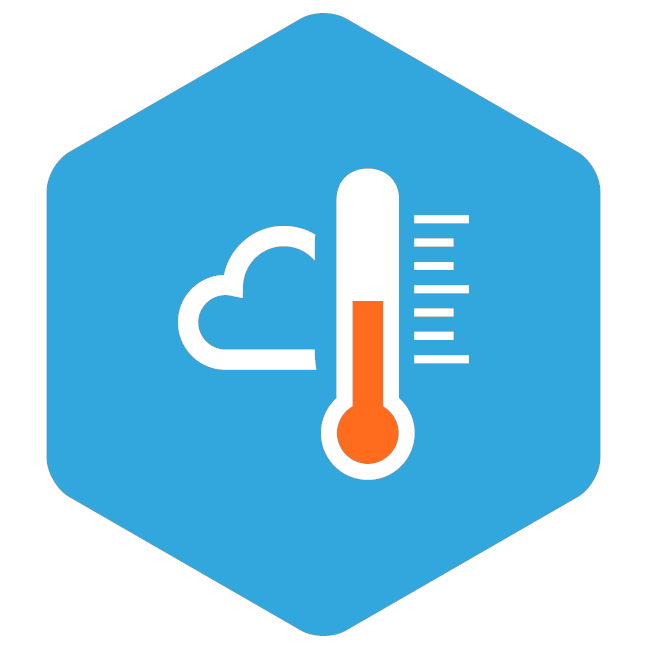 Temperature
Precise temperature monitoring with the logger and the Pt100 probe.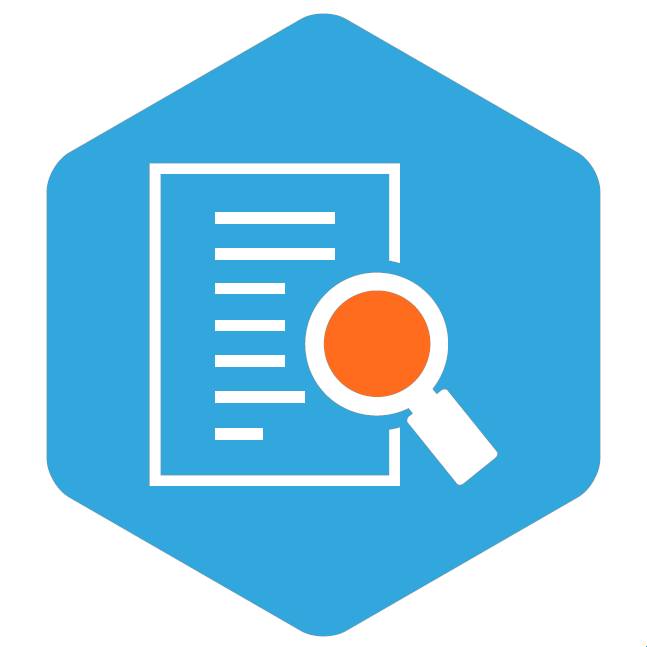 Real time
24/7 recorded data gives you full tracking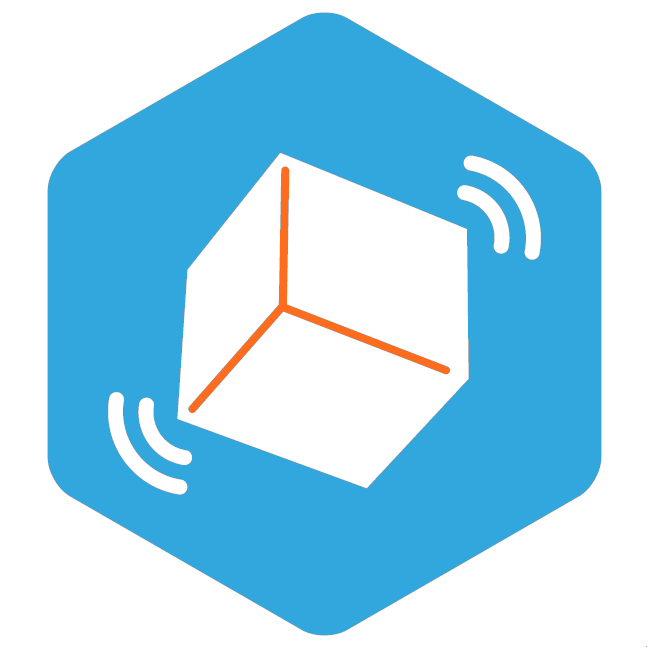 Mouvement
The accelerometer is used to detect movement or shock.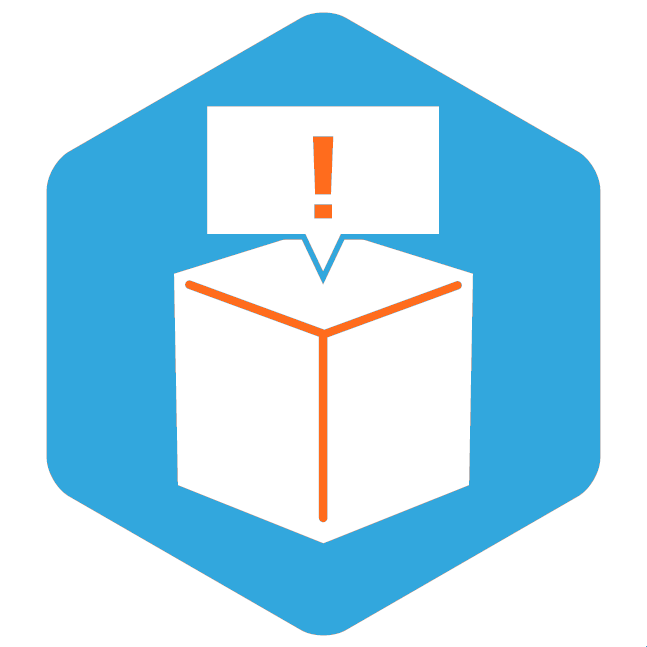 Instant alarms
Receive an email or SMS notification when limits are exceeded.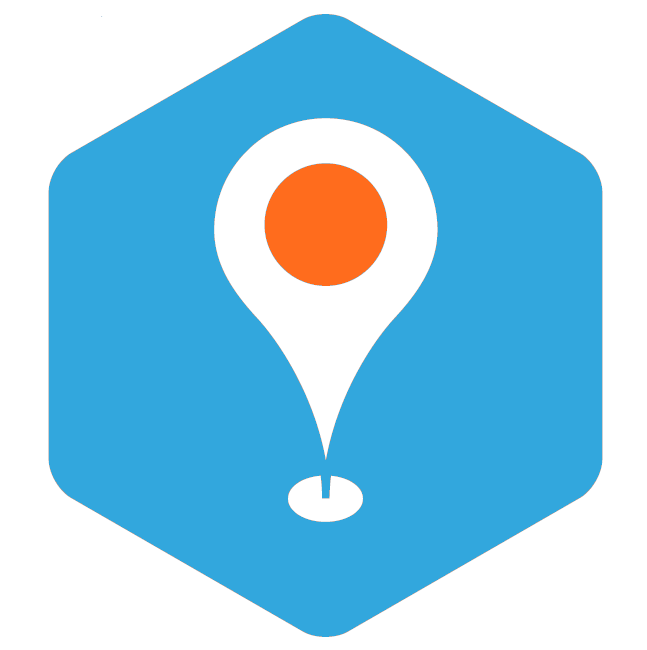 Placement
Arrival and departure times are automatically recorded.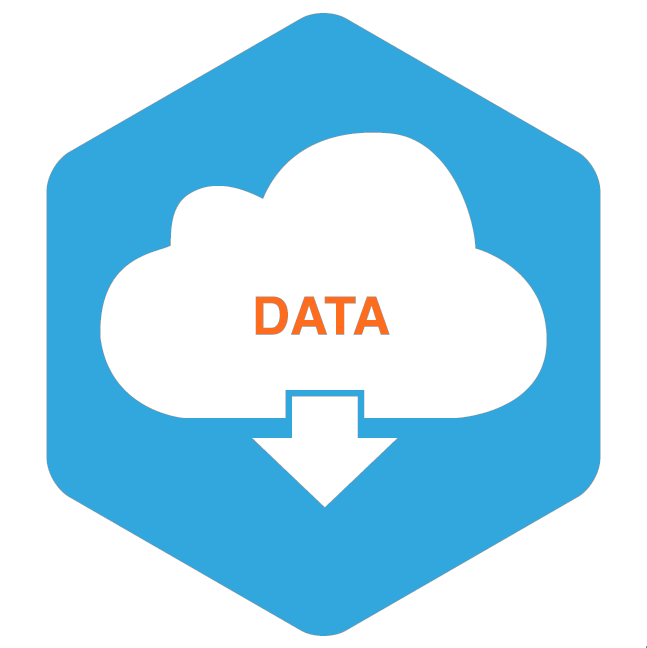 Secure data storage
Access your data anytime, anywhere via the cloud.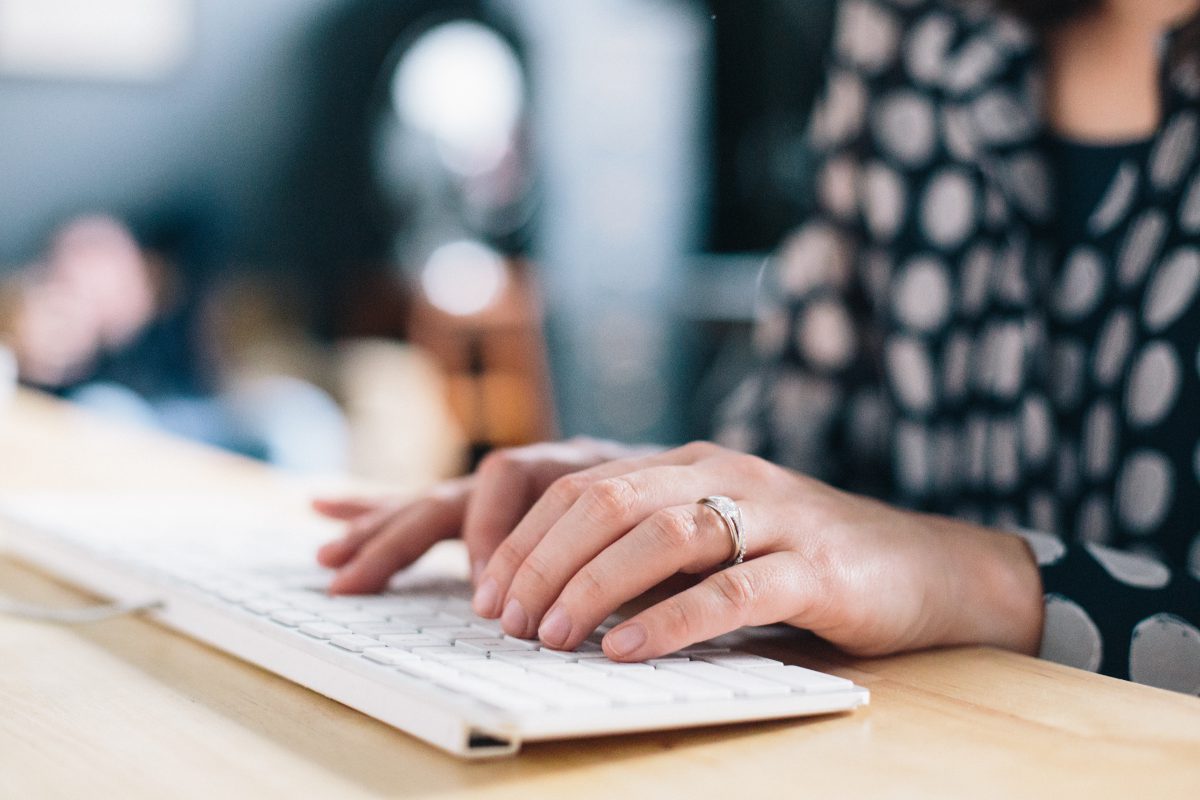 Your data in a secure personal environment:
You can access your data and change settings for your devices in the SenseAnywhere Customer Portal. Our software and data storage are FDA compliant. Our software is constantly updated and enriched with features. In our portal you can:
| | | | |
| --- | --- | --- | --- |
| ✔Manage your device settings | ✔View charts and data | ✔Define alarm profiles | ✔Schedule and download reports |
SenseAnywhere's all-new data logger for ultra-low temperature measurements
| | |
| --- | --- |
| The SenseAnywhere AiroSensor X ER 20-20-43 model is similar to the popular AiroSensor T ER 20-20-31 model with the addition of an IP67 class connector with the SenseAnywhere digital bus (SAB). The SAB is a hot-pluggable interface that provides power and data communication to external SAB sensors, such as the Pt100. This smart probe has been specially designed for use in very low temperature environments for monitoring cryogenic applications down to -200 ° C. Class A wound ceramic Pt100 sensor guarantees precise measurements over a wide temperature range (-200 ° C to + 200 ° C). Due to the nature of this interface, external sensors can be tested and calibrated as an individual device, which offers a great advantage over analog interfaces where the sensor and the meter must always be calibrated in pairs. . | |
AiroSensor X
Wireless frequency
ISM band - 868 MHz (region 1) or 915 MHz (region 2)
Wireless protocol
SenseAnywhere wireless protocol with autodiscover
services and transparent roaming
Intervals
Up to 600 m outdoors
Recording capacity
15000 events with data / time stamp
Battery life
Up to 10 years or 1 million messages
Temperature difference
-40 ° C to + 70 ° C
Temperature accuracy
± 0,15 ° C (-40 ° C to 0 ° C) and ± 0,10 ° C (0 ° C to + 70 ° C)
Moisture range
N / A
Humidity precision
N / A
Motion detection
3 axes, 0g - 16g sensitivity, remote programmable sensitivity
Connector
Nominal voltage 125 V. Nominal pulse voltage 1500 V.
Rated current (40 ° C) 3A. Volume resistance ≤ 3m Ω.
Reed switch
Detect removal and insertion into the holder
Compatibility
EN12830 class 1, storage and transport,
type of climatic environment: D CE, EN300328, EN55022
Assembly
The preferred mounting position is vertical,
the support is pre-equipped with a double adhesive tape
very high adhesion face and two stainless steel screws
are provided for mounting in environments
very difficult or on rough surfaces.
Try to avoid mounting on metal surfaces,
reinforced concrete walls, inside supports
metal or cupboards.
Housing material
PC-ABS, easy to clean surface
protection class
IP67