Wireless sensor with SENSOHIVE remote temperature probe
In production :
Delivery in 1 to 2 weeks
The industrial sensor made simple
An intelligent solution for temperature monitoring with a type K thermocouple.
All you have to do is insert the type K thermocouple directly into the Orbit K to start real-time temperature monitoring via the Sigfox wireless network.
The data will be automatically available in the Sensohive application on mobile, tablet and PC.
Secure Payments
All payments are secure and approved.
Best price guarantee
Contact us to define your payment term.
+33-233-611-670
English - French - German - Spanish
International shipping
FREE delivery in EU from 70 € HT purchase
The ultimate tool for easy temperature monitoring
The Orbit K and its thermocouple are all you need to start real-time monitoring via the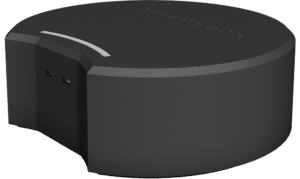 worldwide network Sigfox. The Orbit K is an all-in-one sensor directly equipped with batteries, antennas, converters, etc.
The sensor has a solid internal battery with a capacity of 5.400 mAh, which allows it to transmit data for a period of approximately 5 years (autonomy varies according to the transmission interval). The Orbit K is made of robust materials and is perfectly suited to most industrial environments.

Sensohive app
You can easily access all of your sensor data using the Sensohive web app.
Sensohive app features:
● View and export data
● Configure notification alarms
● Configure the radio silence alarm
● Locate the device (Sigfox geolocation)
● Change the transmission interval
Compatible sensors
All wired sensors available on our site are compatible with the Orbit K sensor. Please do not hesitate to contact us to help you choose the sensor.
Warning: you must configure or choose your product in type K thermocouple
How Orbit K works
Insert the thermocouple connector and access the data with the Sensohive app. Adjust the sensor parameters directly in the software to optimize performance according to your use. The Sensohive app includes everything you need in terms of analysis tools, SMS / email alarms and documentation for integration. It is a simple and intuitive solution for easy and wireless temperature monitoring with type K thermocouples.

Connected globally without a SIM card and roaming
The Orbit K sensor does not require the installation of local gateways, SIM cards or Wi-Fi networks.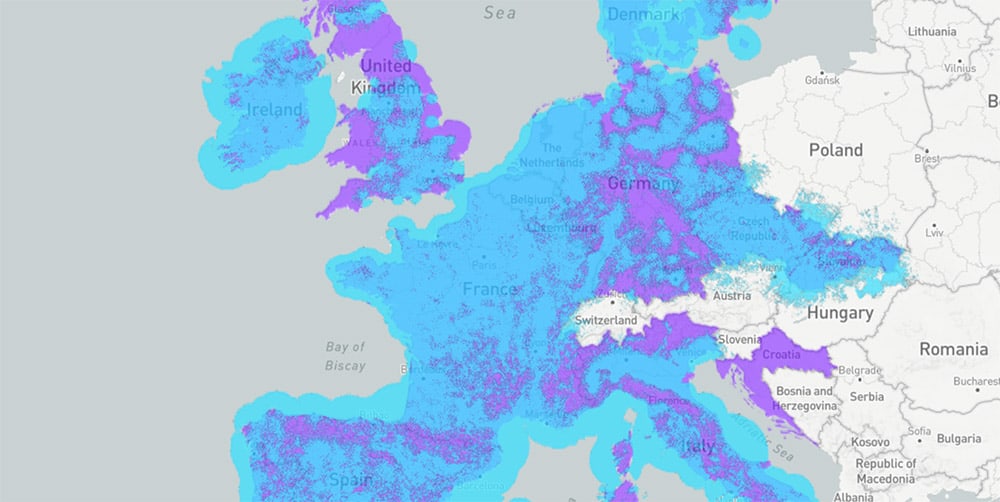 The sensor uses one of the best networks in the world for sensors in the IoT (Internet of Things) industry, called Sigfox. This means that the sensor will be online and send data directly to a cloud server without any local installation. In practice, this means that the sensor is easy to install and move, even across borders to other countries.

Mounting options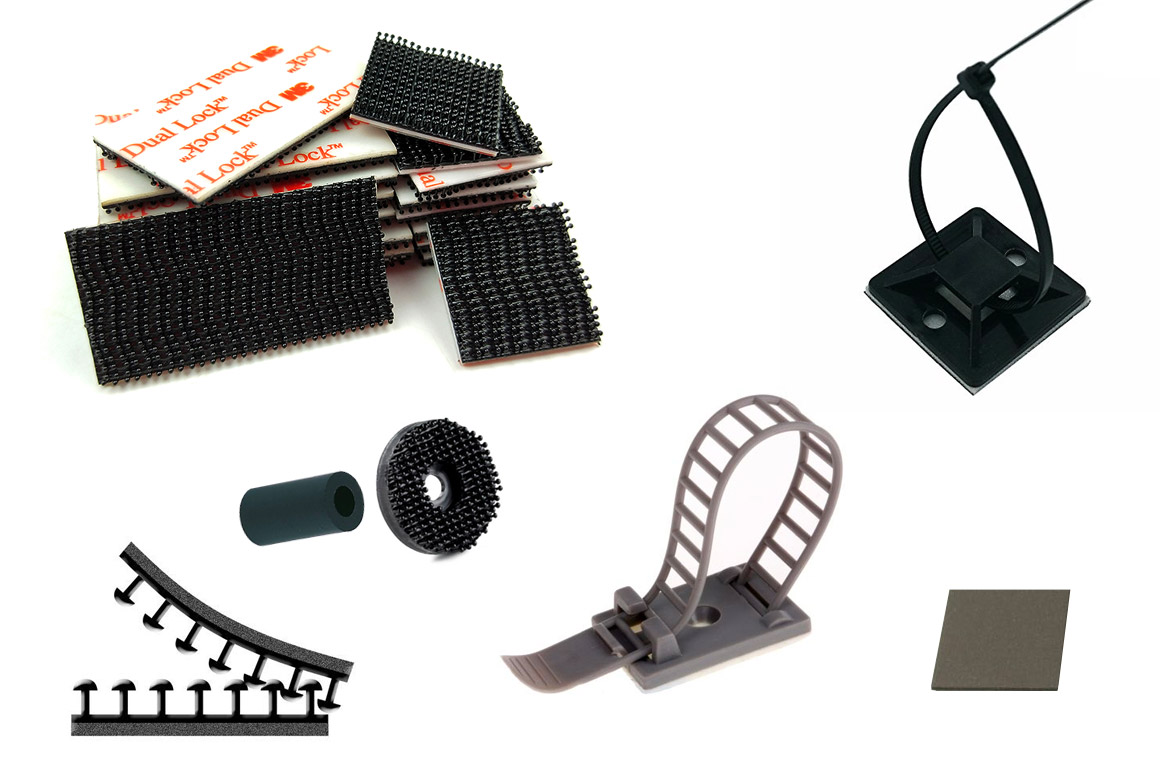 The Orbit 3 sensor can be used in a wide range of applications and we therefore offer different mounting solutions:
- 3M Dual Lock closable fasteners
- 3M VHB tape
- Cable clamp supports (self-adhesive)
- Adjustable cable clamp supports (self-adhesive)
- Neodymium magnets (self-adhesive)
- If you need a specific mounting solution or not shown below, please contact us.
NB: For mounting on dense, large or metallic surfaces, we recommend using a spacer to improve the signal.
Detailed specifications


Capteurs
Temperature Accelerometer (Internal)
Temperature (External)
, 3 axes
Tolerances
± 0,3 ° C *
Resolution
0,015
Measuring range
-200 to 1260 ° C (external) **
Operating temperature
-30 to 50 ° C
Operating humidity
0 to 95% RH
Transmission interval
Every 10 min (adjustable) ***
Measuring interval
One per transmission
Battery Type
Li-SOCl2, 3,6 V, 5 mAh
(not replaceable)
Battery life
Up to 5 years ****
Network
SIGFOX
Radio zones
RC1, RC2, RC4 *****
Hardware enclosure
ABS plastic (FDA approved)
Dimensions
75 x 26 mm (Ø x H)
Weight
88g
Certifications
CE
Sigfox Ready, Class 0 (better)
Radio Equipment Directive (RED)
RoHS
* The tolerance of the external temperature sensor depends on the type K thermocouple used. The standard is approximately ± 2,2 ° C. We offer ready-to-use type K thermocouple wire probes, ± 1,5 ° C, class 1.
** Depending on type K thermocouple. Maximum temperature difference between the device and the external measurement -200 ° C.
*** Contact us for more information on setting the transmission interval.
**** Battery life depends on mode, operating temperature and frequency of measurements and transmissions. The standard configuration offers a lifetime of up to 1 year with a thermocouple inserted 24/24. We guarantee 7 measurements or 7 months of operation (whichever comes first).
**** RC1 is Sigfox Ready certified with class 0. RC2 and RC4 are awaiting certification and are available as samples.
Information
Measured

Temperature

Product Type

Wireless probe

Communication

Wireless SIGFOX
Related products
(8 other products in the same category)