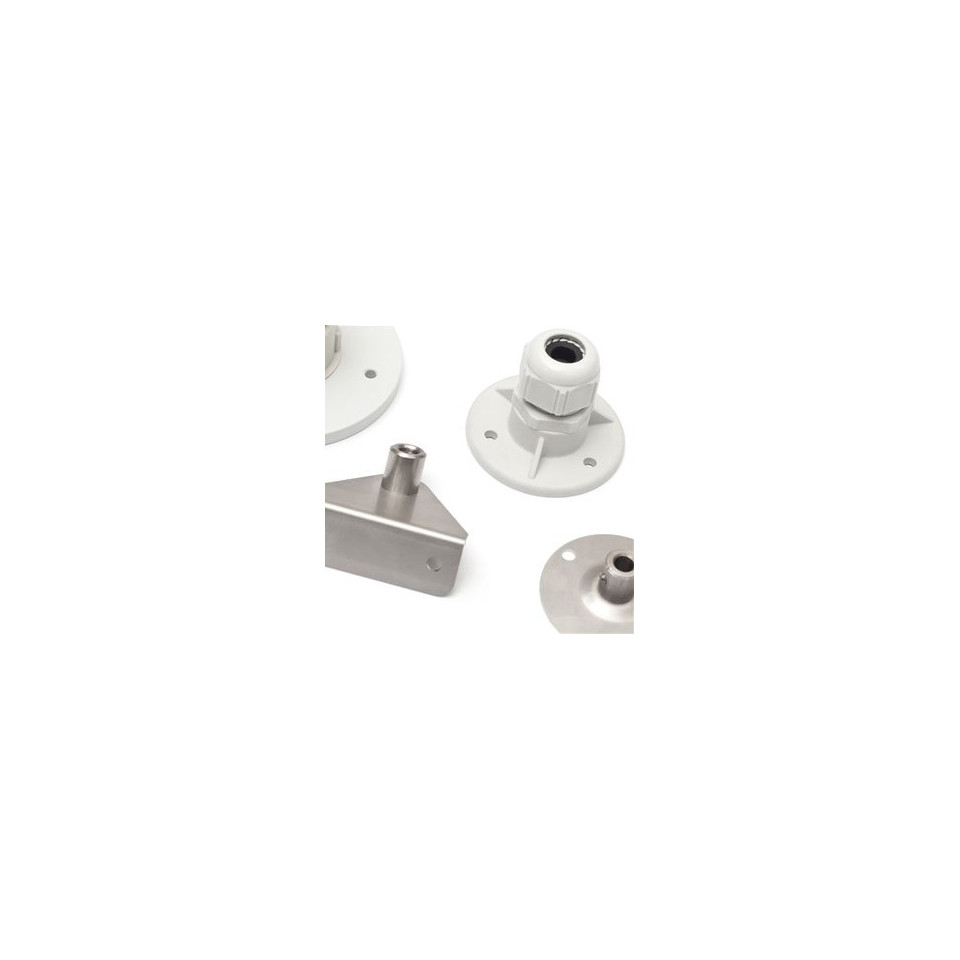 Customization
Don't forget to save your personalization to be able to add it to the basket
International shipping
Standard or express delivery
Secure Payments
All payments are secure and approved.
Best price guarantee
Contact us to define your payment method.
+33-233-611-670
English - French - German - Spanish
Product details about "Probe holder"
Holder designed for temperature sensors for outdoor or indoor use for probes with diameter of 6 mm or less (if holder with screws).
| | | | |
| --- | --- | --- | --- |
| Type | K 120 | Plastic | K 110 |
| Photo | | | |
| Technical drawing | | | |
| Support width | 48 mm | 55 mm | 55 mm |
| Internal diameter | 6,3 mm | 6 mm | 6,3 mm |
| Haute | 15 mm | 20 mm | 15 mm |
| Home | stainless steel DIN1.4301 | POLYAMIDE | DIN 1.4301 stainless steel |
General
Reference

—

Name

Probe support
8 other products in the same category: