Transmitter for thermocouple sensors, with ATEX version
Reference: GTTC200-XR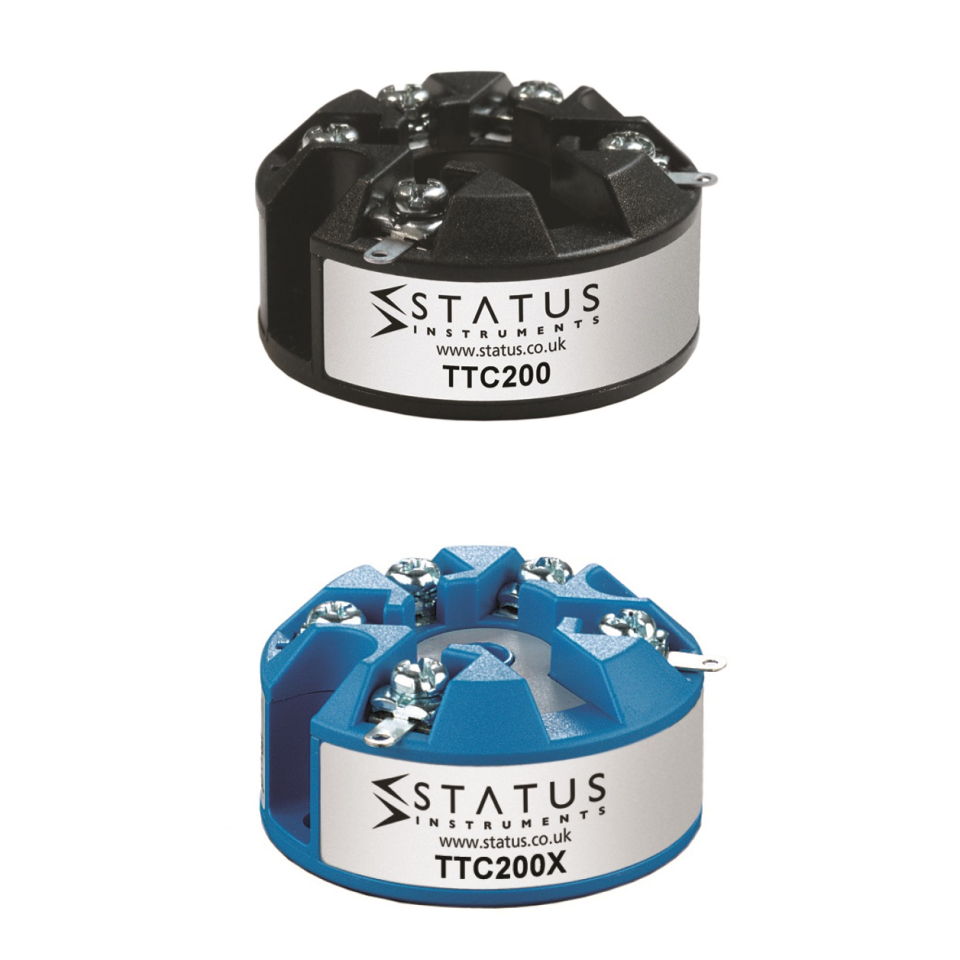 Customization
Don't forget to save your personalization to be able to add it to the basket
International shipping
Standard or express delivery
Secure Payments
All payments are secure and approved.
Best price guarantee
Contact us to define your payment method.
+33-233-611-670
English - French - German - Spanish
Product details about "Transmitter for thermocouple sensors, with ATEX version"
TECHNICAL DATA
The TTC200 Thermocouple Temperature Transmitter accepts the most commonly used thermocouple and mV sensors and generates a standard mA transmit signal (4 to 20). The product can be easily programmed using our free USB Speedlink software and a standard USB cable (safe zone version). The mV input also has a linearization function allowing the mA output to act on 22 points of the input signal as needed.
Isolation is a standard feature to overcome the potential effects of the ground loop and a sensor homing feature allows the transmitter to be calibrated to a particular sensor.
The product also comes with a calibration feature so that the offset and range can be adjusted to match a particular temperature sensor when applied at a known reference temperature.
This thermocouple temperature transmitter can be ordered with any of our temperature probes and connection heads. We can supply ExD and Exia approved safety probe sets or temperature probe sets with the temperature transmitter included.
If you already know the specifications you need, we can configure the product for you at no additional cost.
General
Reference

GTTC200-XR

Name

Transmitter for thermocouple sensors, with ATEX version
Features
Type

Connection head

Type of entries

Thermocouple

Type of outputs

4.20mA
8 other products in the same category: