Product features Analogue temperature transmitter, with ATEX option
TECHNICAL DATA
The SEM110 is an analog temperature transmitter that accepts Pt100 sensors, RCDs, potentiometers and resistors. Its range is set at the factory and cannot be changed. Calibration is performed by adjusting the potentiometers for the 4 and 20 mA outputs.
ATEX versions of the SEM110 are also available.
This type of transmitter has a virtually instantaneous response time and superior accuracy compared to modern digital transmitters. So in applications where it matters, they are ideal. There is no software in the product, so in applications where long life, high reliability and stability are important, these products are ideal. For example, the nuclear industry.
They can be mounted in standard connection heads with 33mm mounting holes and used with our range of temperature probes shown here.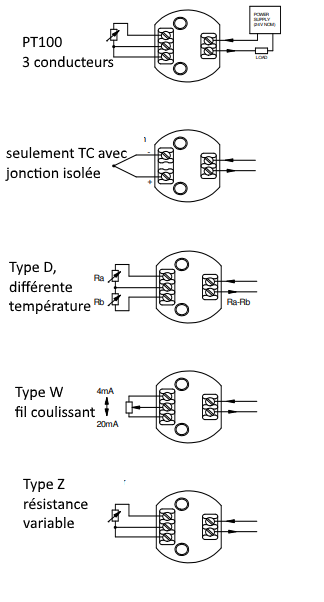 These products can interest you