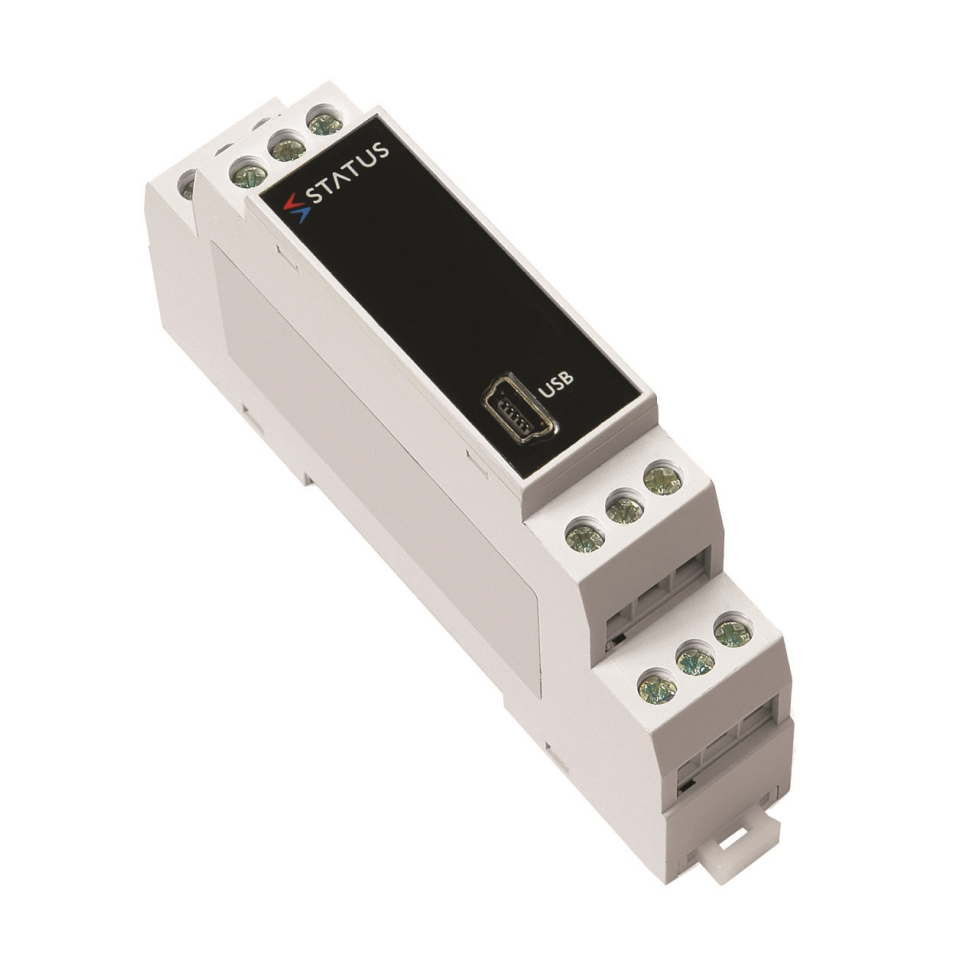 Dual input universal temperature transmitter
Reference GSEM1615R
Product features Dual input universal temperature transmitter
TECHNICAL DATA
The SEM1615 is a universal transmitter that accepts
RTD, thermocouple, potentiometer, or millivolt input signals and converts them to standard mA transmit signal (4 to 20). It is programmed using a standard USB cable and our free "USBSpeedlink" configuration software downloaded from our website.
Output range and other operating parameters are easily programmed using our free software and a standard USB cable. Isolation is a standard feature to overcome potential ground loop effects and a sensor homing feature allows the transmitter to be calibrated to a particular sensor.
If you already know the specifications you need, we can configure the product for you at no additional cost.
These products can interest you