Conditioner with mA input or voltage with mA output or isolated voltage
Reference: GSEM1600VIR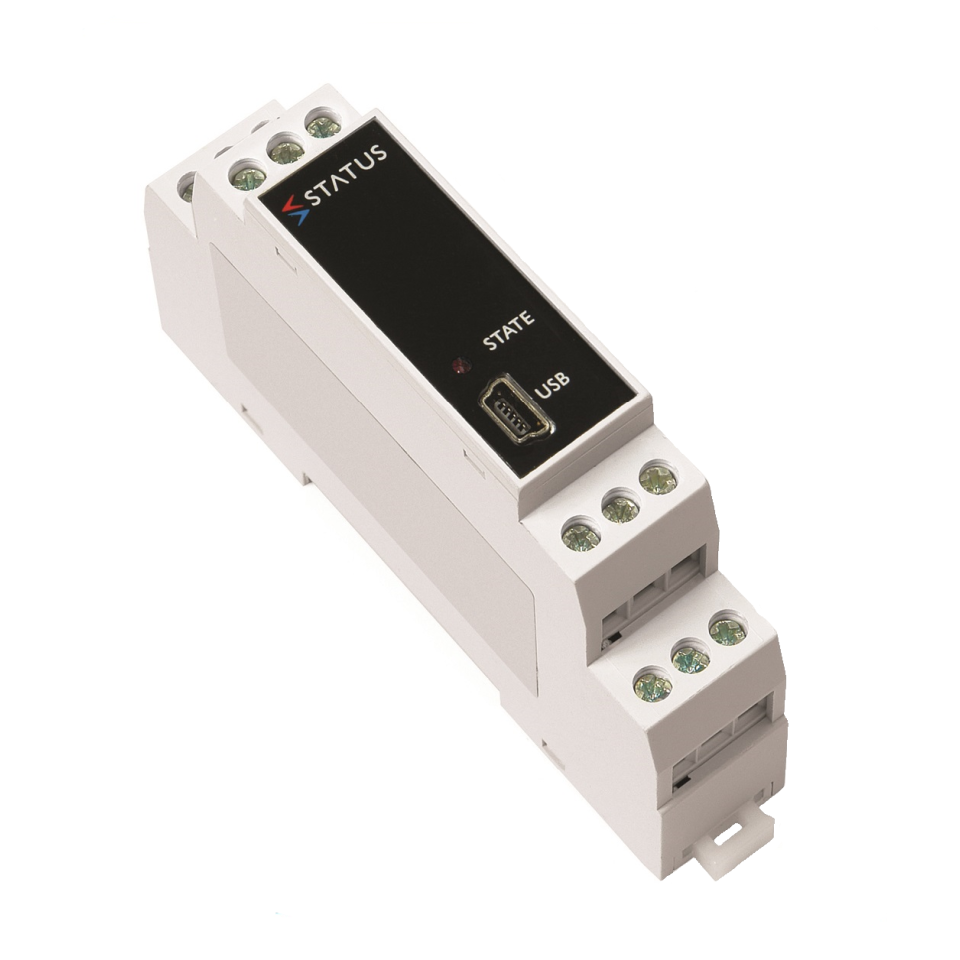 International shipping
Standard or express delivery
Secure Payments
All payments are secure and approved.
Best price guarantee
Contact us to define your payment method.
+33-233-611-670
English - French - German - Spanish
Product details about "Conditioner with mA or voltage input with isolated mA or voltage output"
TECHNICAL DATA
The SEM1600VI is an "intelligent" powered isolator / conditioner that accepts any voltage signal between (-50 to 50) VDC or any current signal between (-50 to 50) mA. The output stage provides voltage, bipolar voltage or current retransmission signals.
For ease of use, a high efficiency switching power supply is fitted as standard and requires no adjustment between AC or DC applications. The operating voltages are (10 to 48) V DC and (10 to 32) V AC.
General
Reference

GSEM1600VIR

Name

Conditioner with mA input or voltage with mA output or isolated voltage
Features
Type

Din Rail

Type of entries

-50 and 50mA

Type of outputs

0.20mA
4.20mA
8 other products in the same category: