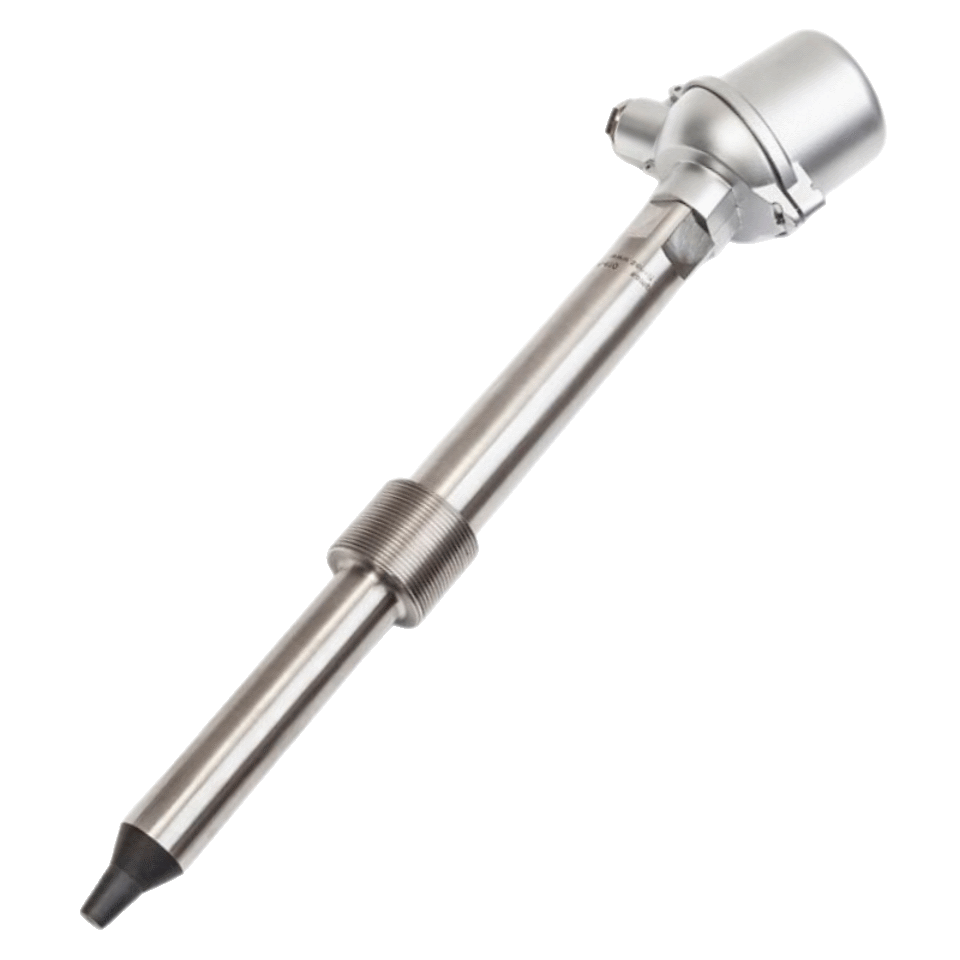 Application areas
Temperature probes allow temperature measurement via an NTC, PTC, RTD or other sensor. Widely used in industry, these probes are connected to devices to measure and analyze their signals. The choice of probe depends on the application and the constraints to which it is subjected.
Discover our domains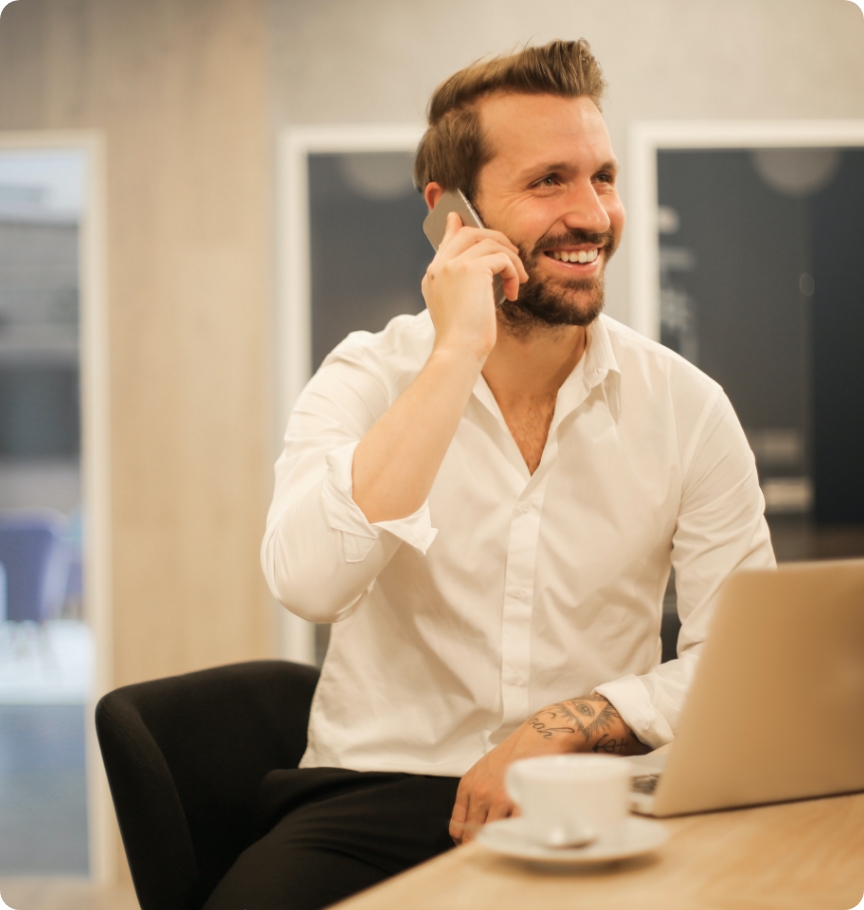 WHERE CAN YOU GETA TEMPERATURE PROBE?
Whatever type of probe you are looking for (thermocouple, thermistor, CTN, Pt100…), you will find it at Guilcor.
We offer price and time guarantees to our customers. Our probes are stocked and shipped from Europe. Contact our sales representatives for an offer.