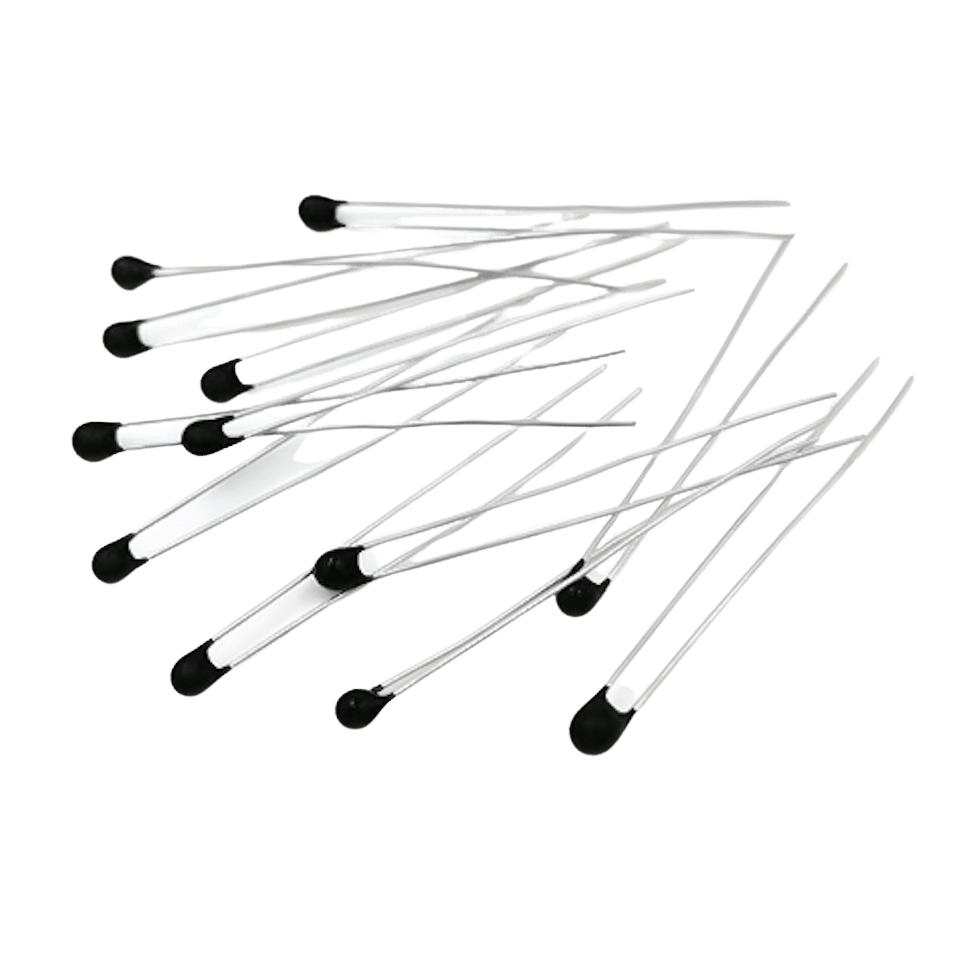 Temperature sensors
Which temperature sensor should you choose?
If you know why you need a temperature probe, the next step is to determine what type of sensor you should use in your probe. There are many technologies, the most common are summarized below.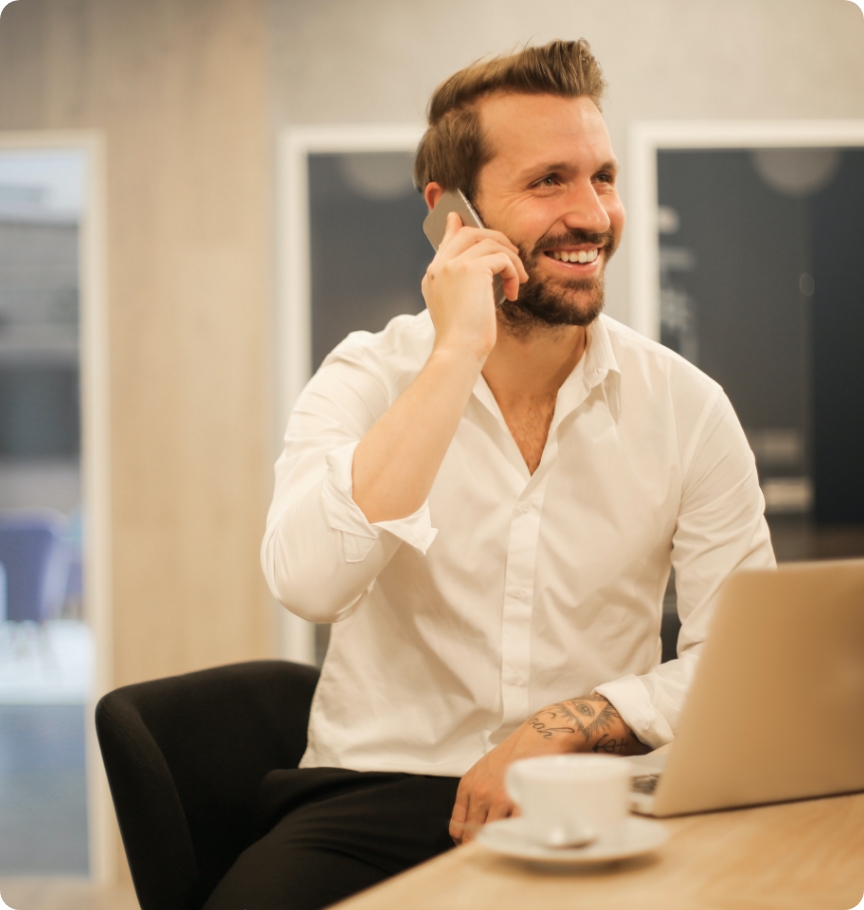 where can you get a temperature sensor?
Whatever type of probe you are looking for (thermocouple, thermistor, CTN, Pt100…), you will find it at Guilcor.
We offer price and time guarantees to our customers. Our probes are stocked and shipped from Europe. Contact our sales representatives for an offer.