Probes for trains and rail vehicles
Comfort, reliability and efficiency. This is how you can describe GUILCOR temperature sensors, which contribute to the satisfaction of train travel. These measuring devices are part of the heating / cooling regulation necessary during rail transport.
Through our temperature measuring instruments, railway companies ensure safety that others cannot see - tracks, switches, oil and coolants in diesel engines, bearings on vehicle axles.
You will find GUILCOR temperature sensors in all of these locations. These sensors have been developed specifically for safe use on rails, for temperature monitoring in locomotives, trams, motor vehicles, funiculars and electric pantographs (or any other railway rolling stock).
The requirements of measuring probes for trains and railway vehicles are placed on increased resistance to vibrations and shocks and on the mechanical strength of the materials.
Read more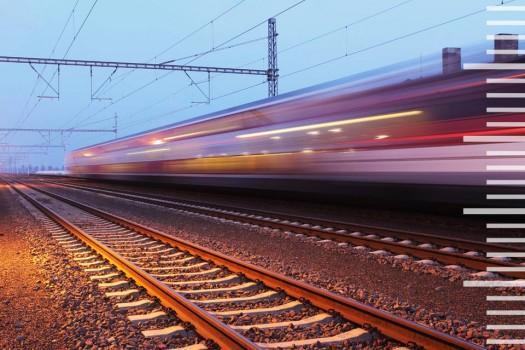 Whether for the transport of goods or the transport of passengers, our temperature sensors meet all these requirements.
Temperature sensors are manufactured and supplied to companies specializing in rail equipment, thus guaranteeing the safety and proper functioning of rail network vehicles (TGV high-speed train, freight wagons, light trains, electric trains, etc.), transport such as trams, buses, TERs, as well as companies involved in projects and in the implementation of electric rail vehicles.
Temperature sensors for heating and cooling of trains and rail vehicles
Today, ensuring continuous regulation is already a standard requirement in all interiors, not just train sets. Temperature sensors inside the train and on the outer wagons provide accurate temperature information for all regulation, as well as temperature control on passenger train pipes.
Common amenities also include air conditioning and heating in the cabin of each wagon.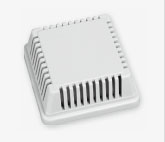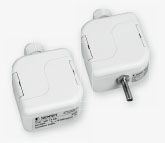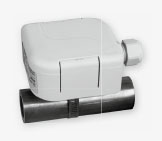 Example of contact temperature sensors ensuring the safety and proper functioning of trains
Temperature sensors made to measure according to the requirements and technical specifications precisely specified by the railway network companies.
The measurement probes are mainly characterized by their increased resistance to vibrations, shocks and tremors. Their structure is based on their location, as well as the applied materials and production technology.
This then makes it possible to guarantee rail safety for all passengers.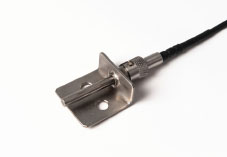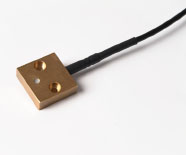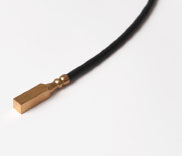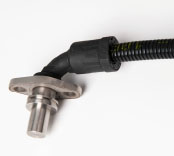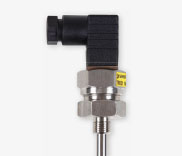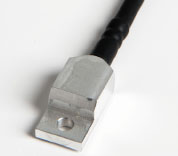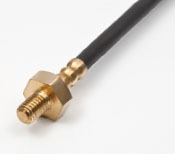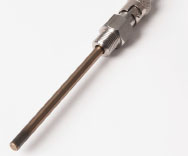 Where can I find probes for trains and rail vehicles?
As a specialist in the design of temperature sensors, Guilcor offers all professionals in the railway industry measuring devices adapted to their activities.
And if you have any questions about adapting our thermal probes to railway applications, please don't hesitate to contact us.