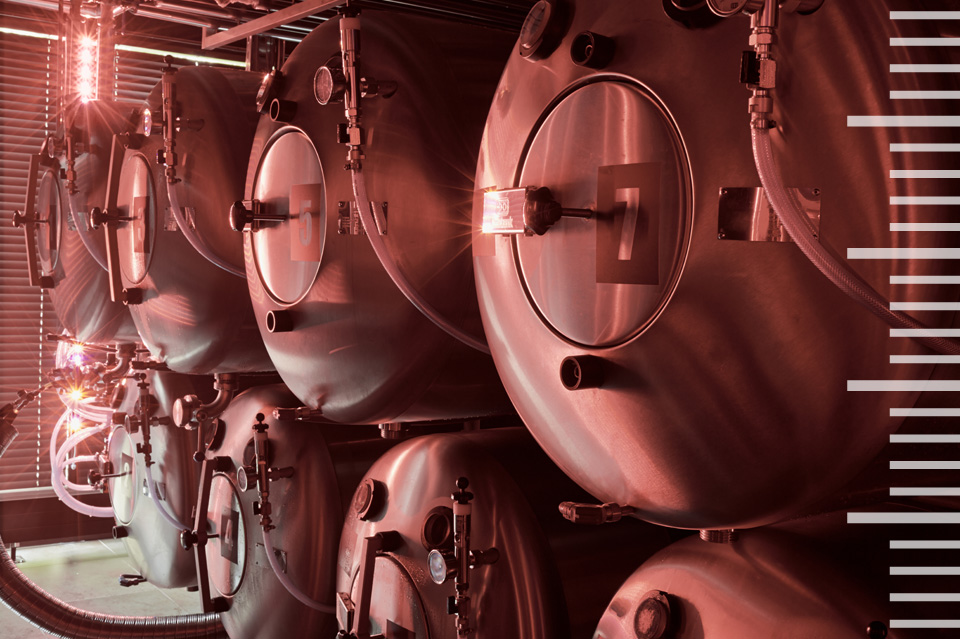 Each temperature sensor is also adaptable for use in agriculture. Sensors for convectors, smokers and dryers belong to a specific product group.
The measurement probes can be used as independent sensors or integrated with various optional terminals or connectors. They can be combined with controllers, measuring instruments or precision thermometers into a complete measuring system.
Among the standard customers of our company are food and equipment producers, transport companies with refrigerators and freezers, as well as service companies. Whatever the sector, our probes for the food industry allow precise temperature control for better compliance with the processes linked to this industry.
Stainless steel head and flange temperature sensors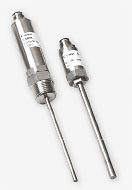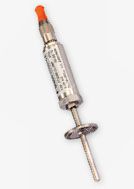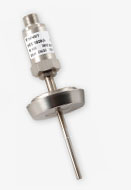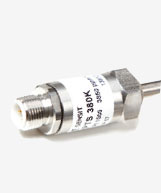 All stainless steel temperature sensors, whether designed with a smooth stem or with a flange, have proven useful for the measurement of liquid and gaseous substances, especially in the dairy and brewing industries. Guilcor's design of a temperature probe allows for use in an environment with high hygienic requirements.
Different temperature sensors for the food industry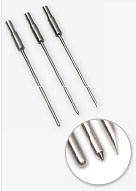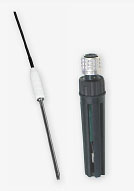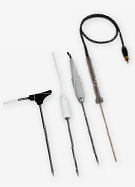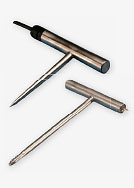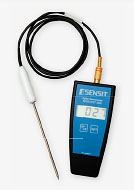 To perform high precision measurements in accordance with the requirements of the food industry, Guilcor offers several types of temperature probe.
Food transport, warehouses, cooling plant
For temperature recording or humidity measurement, we can offer recorders with or without LCD screen digital display. There are two optional alarm settings. A connection to a PC via USB, RS 232, Ethernet or a GSM modem is also possible.
The temperature logger is equipped with a power-independent memory. When transporting food, it is possible to record the temperature from one or two temperature probes. The output of the recording can be in the form of a diagram of the evolution of the measured temperature or a fingerprint of the values ​​in the given period.
The measuring probes of the S 110 series are suitable for use in the area of ​​storage and food processing facilities. And the S 120 series thermal probe for use in air conditioning equipment.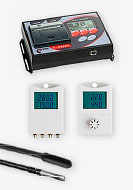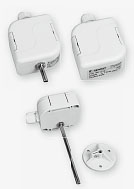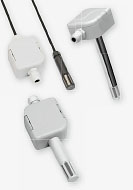 Food processing equipment
For temperature measurement in the food industry, Guilcor offers the following equipment: