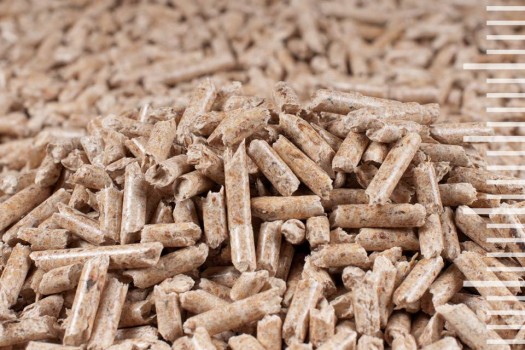 Indoor and outdoor temperature measurement
The measurement of the outdoor temperature and the measurement of the indoor temperature is an integral part of the equithermal regulation. Based on the measurement of these temperatures, the sensor control system adjusts the return water temperature.
It also reflects external thermal effects such as exposure to sunlight, heat released when cooking in the kitchen, etc.
Without them realizing it, the temperature sensor allows households or professionals to save energy and program their heating system for optimal thermal comfort.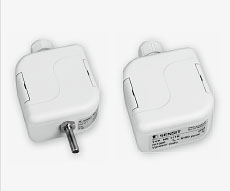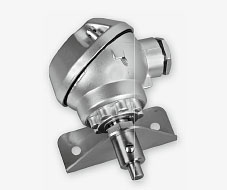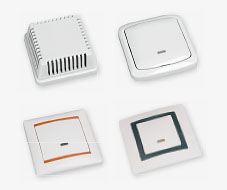 Temperature measurement of heaters
Contact or displacer temperature sensors in combination with a well provide fast response and can be used for control of return water from central heating equipment.
The reliability of our products guarantees optimal thermal regulation of your gas, electric or oil boiler. And this serves both to control the ambient temperature and for the production of domestic hot water.
Thanks to high-performance measuring instruments, GUILCOR supports you from the design to the manufacture of your heating equipment.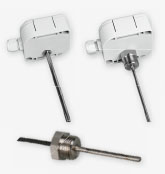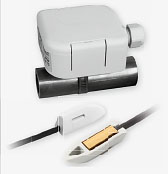 Sensor for measuring the temperature of combustion gases and fumes
Depending on the temperature of the combustion gases, it is possible to determine the thermal balance of the burners with the possibility of regulating the air supply.
Regulating the air supply can simply control the combustion process and reduce the chances of the stove overheating and the possible ignition of soot in the chimney.
Our temperature sensors are designed for direct measurement of the temperature of flue gases flowing through the chimney.