Low temperature probe diameter 6mm, -100 to 150 ° C
Reference: GTR 046SR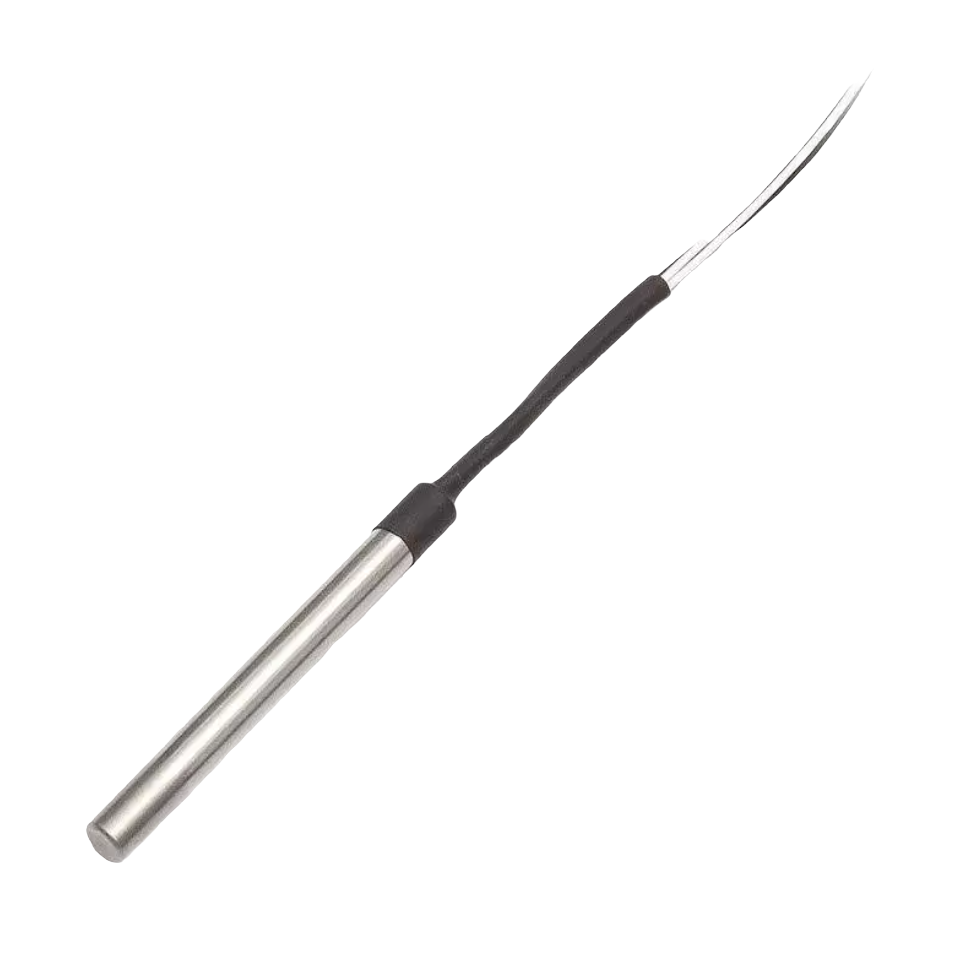 International shipping
Standard or express delivery
Secure Payments
All payments are secure and approved.
Best price guarantee
Contact us to define your payment method.
+33-233-611-670
English - French - German - Spanish
Product details about "Low temperature probe diameter 6mm, -100 to 150°C"
These sensors are mainly designed for measuring temperature in freezers, refrigerators, etc.


The resistive signal from the temperature sensor is fed through individual conductors with Teflon insulation, which ensures their low volume, allowing them to be installed between the door seals.
Sensor type
GTR 046SR

Measuring range

-100 to 150 ° C (not to be exceeded even in the short term)

Sensitive element type

100pt, 1000pt

Protection sign

IP 67 according to EN 60529

Housing

stainless steel DIN 1.4301, DIN 1.4404

Case diameter

6.0±0.1mm

Case length L

40 to 200 mm (in 20 mm)

Input cable

0,22 mm APFA teflon

2

Response time

τ

0,5

<7 s (in white water 0,4 ms

-1

)
General
Reference

GTR 046SR

Name

Low temperature probe diameter 6mm, -100 to 150 ° C
Features
Measured

Temperature

Product Type

DS18B20
NTC
Ni1000
PTC
Pt100
Pt500
Pt1000
Thermocouple

Protection sign

IP67

Maximum operating temperature

150°C

Diameter

6 mm

Cable length

Custom projects
3 other products in the same category: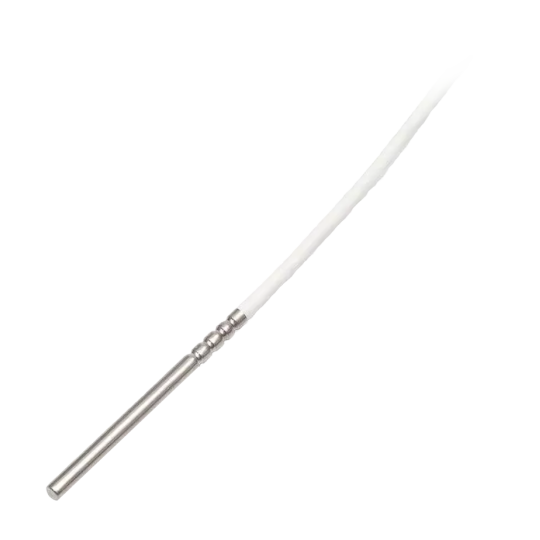 4 mm diameter
-100 to 150 ° C
Sensor of your choice
Custom cable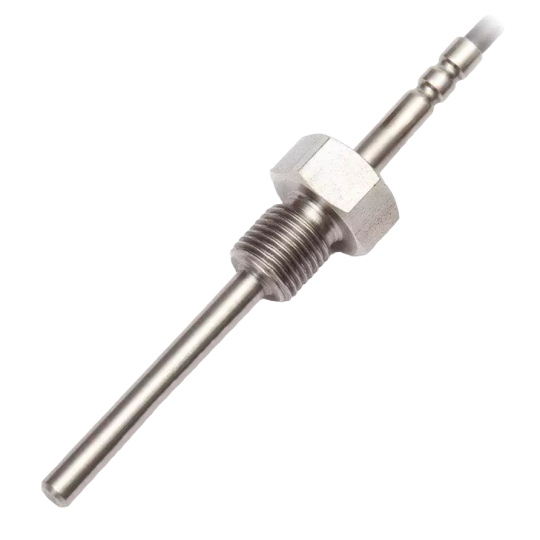 Connection M10, M12, G1 / 4
-190 to 150 ° C
Pt100 and Pt1000
Custom cable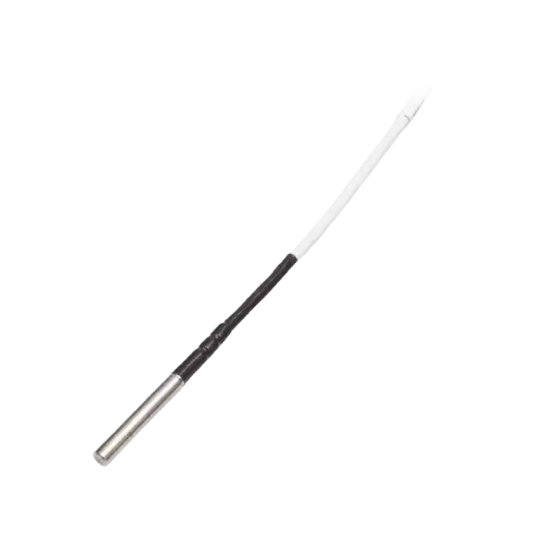 5 mm diameter
-190 to 150 ° C
Sensor of your choice
Custom cable