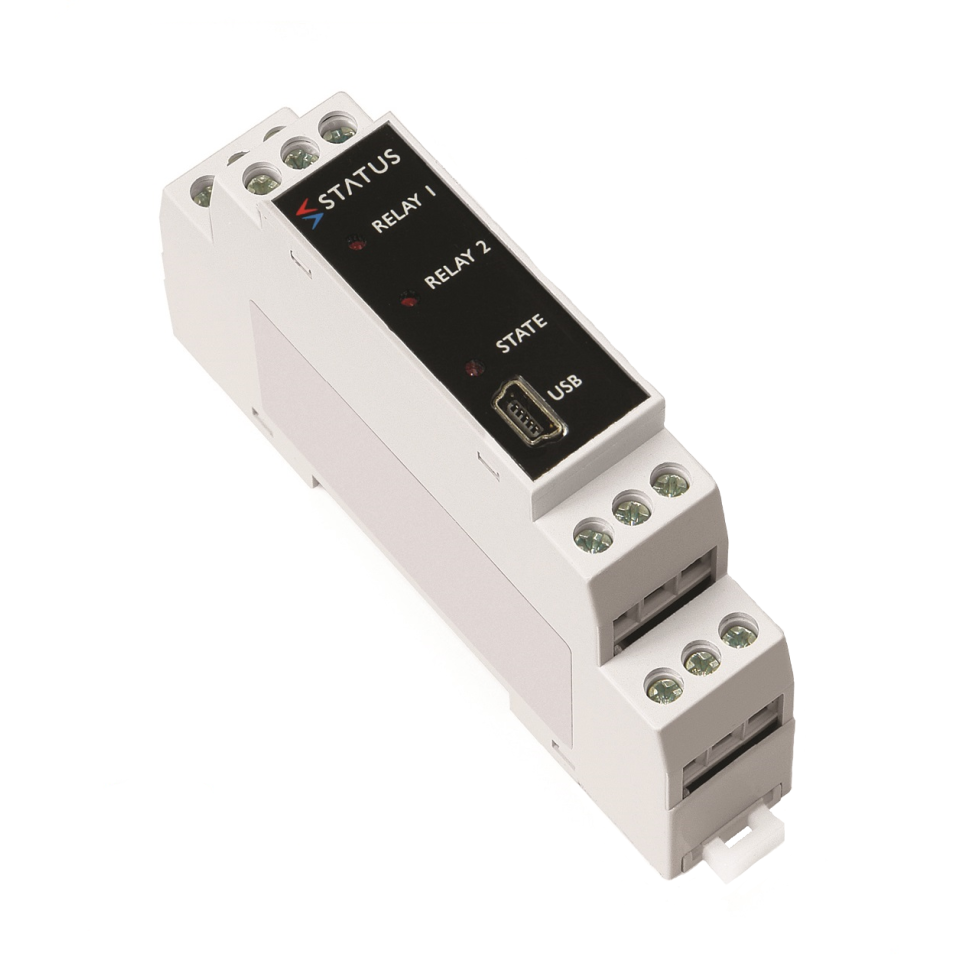 Conditioner with universal input and 2 relay outputs
Reference GSEM1630R
Product features Conditioner with universal input and 2 relay outputs
TECHNICAL DATA


The SEM1630 provides a dual relay switching function for RTD or thermocouple sensors as well as mA and mV signals.
These relays can be programmed to be high or low alarms.
Designed to be easy to use, our USB interface is suitable for quick and easy configuration of the 3 products.
Simply connect a standard USB cable between the product and your PC and you are good to go.
With our free configuration software, your PC will automatically read the current configuration data and guide you through the changes you want to make.
To save time, the SEM1630 series does not need to be wired to a power supply during the setup process, it is powered through the USB interface from your PC.
These products can interest you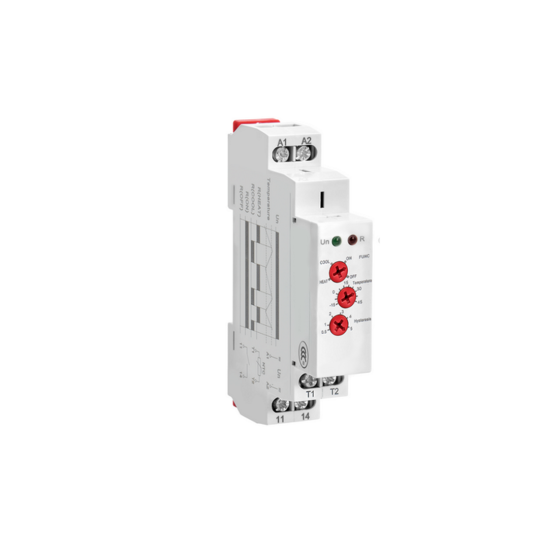 Voltage range: AC / DC24V-240V (50Hz-60Hz). Function: temperature control relay. Temperature ranges: ...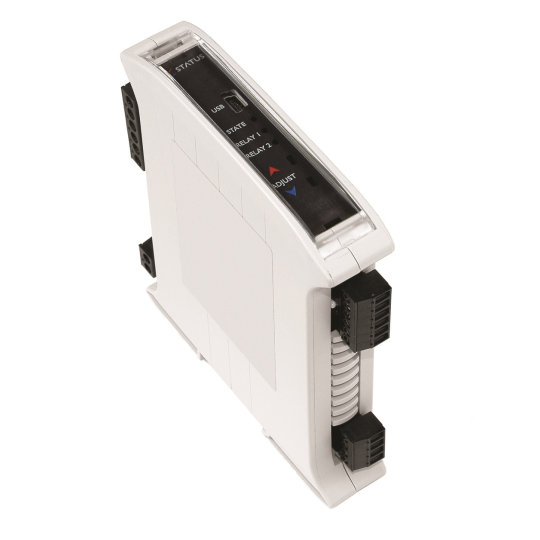 Rtd input, thermocouple, mV, V, mA and potentiometer. Dual C / O relay trip outputs. Power requirement ...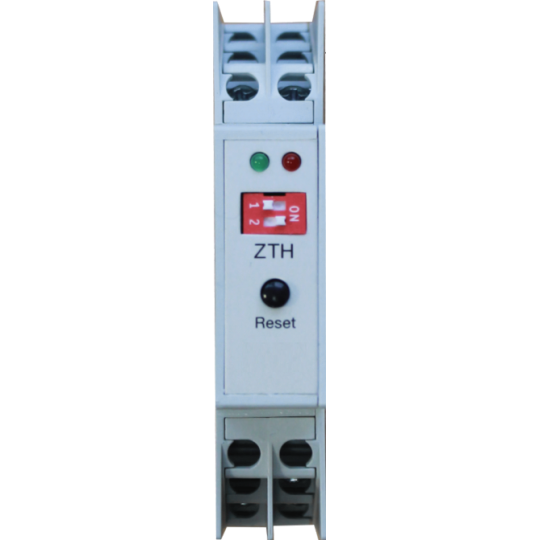 Multi-voltage protection relay for PTC probes, 2 outputs, 17,5mm type