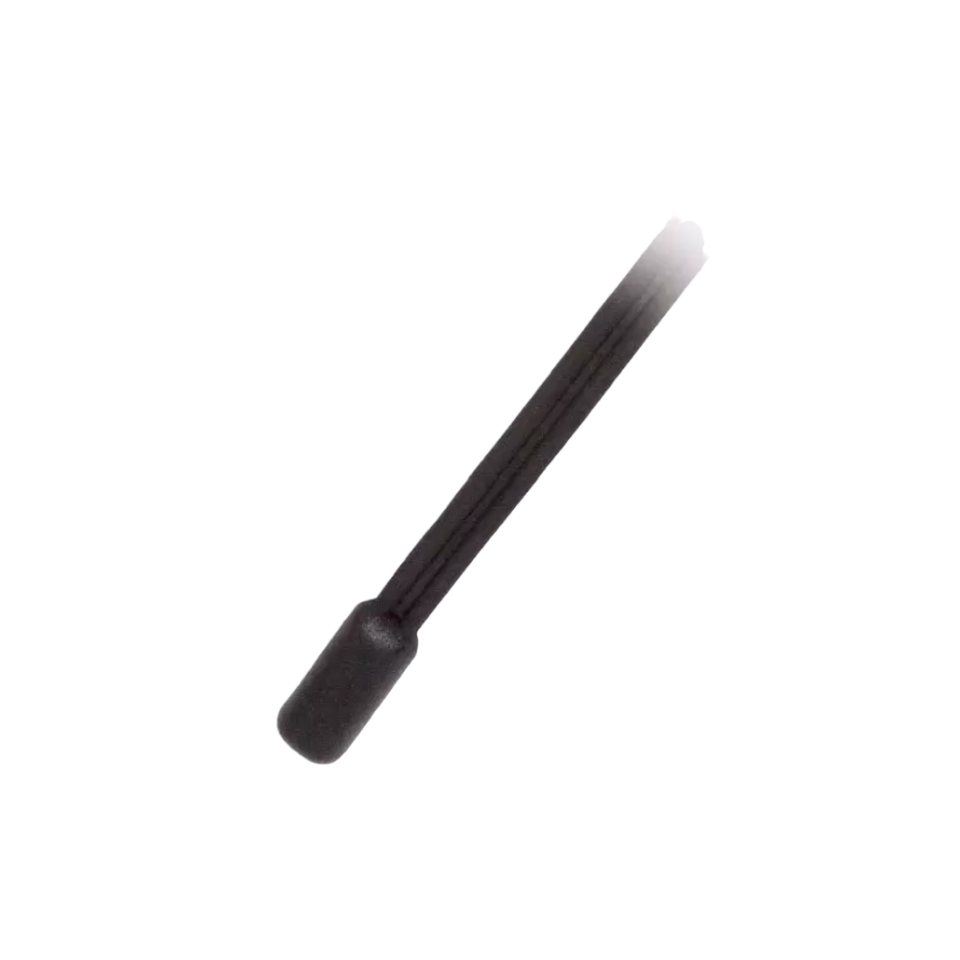 Economic waterproof probe - Single skin cable
Reference G00.01
Product features Economic waterproof probe - Single skin cable
The G001 series sensors are IP68 waterproof temperature probes encapsulated in elastomeric materials via an overmolding process. Excellent performance in extreme freeze-thaw conditions, resulting from a wide choice of insulation materials. G00.01 overmolded probes are a perfect solution for applications where high protection against humidity is required. The probe is available in a wide range of standardized sizes and tolerances with simple reinforced insulation.
Applications
The Type G00.01 overmoulded probe is waterproof and encapsulated with a thermoplastic elastomer material. It has excellent performance in extreme refrigeration conditions thanks to a wide range of very resistant insulators. The probe is the ideal solution for applications that require the highest degree of sealing as well as moisture protection. The probe is available in a wide range of standardized dimensions and tolerances as well as reinforced single, double or triple insulations.
Features
Excellent insulation, extended dimensions and tolerances. Excellent protection against water and molds Degree of protection IP68 Wide range available for temperatures up to 105 ° C. Possibility of marking on request.
Resistance tolerance: ± 1% to ± 10% (thermistors) or +/- 0.3 ° C (RTD)
Operating temperature range: -50 ° C to 105 ° C.
Type of conductors: 0,3mm² copper
Cable length L: on request
Insulation resistance: 100MOhms to 1000VDC
These products can interest you