Conditioner with temperature input or potentiometer with mA or voltage output
Reference: GSEM1600TR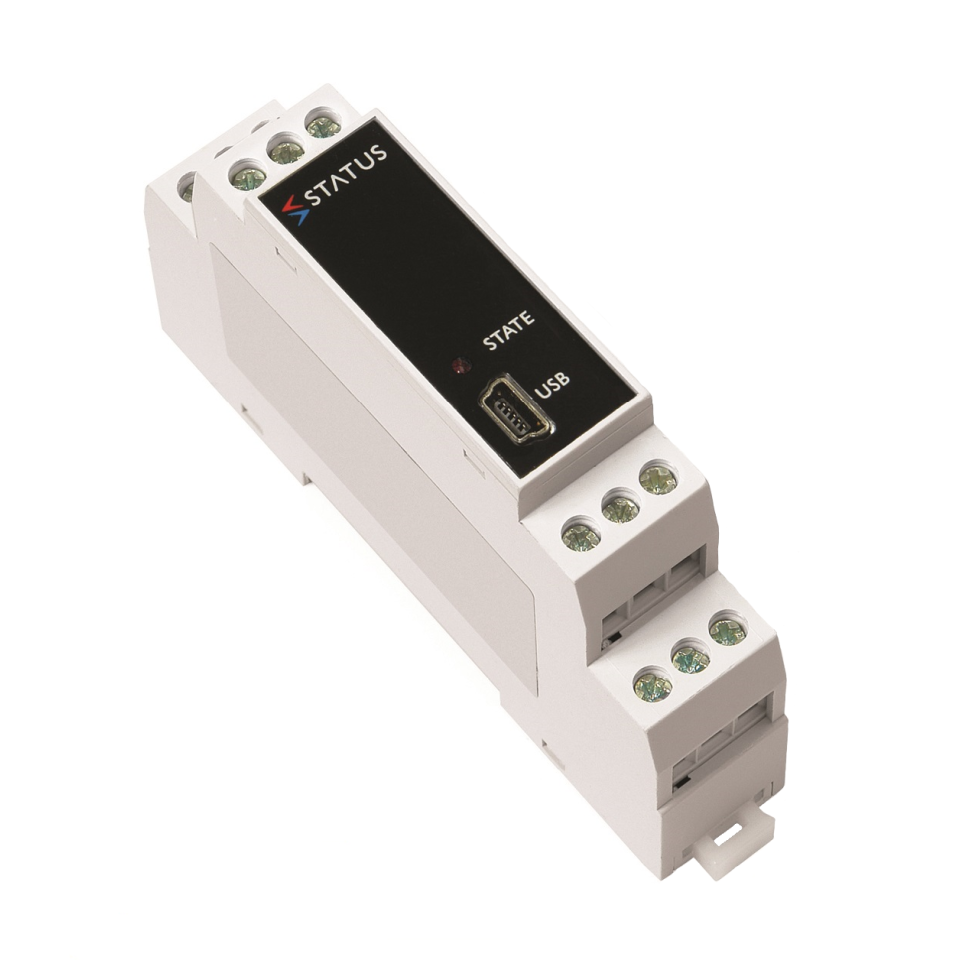 International shipping
Standard or express delivery
Secure Payments
All payments are secure and approved.
Best price guarantee
Contact us to define your payment method.
+33-233-611-670
English - French - German - Spanish
Product details about "Conditioner with temperature input or potentiometer with mA or voltage output"
TECHNICAL DATA
The SEM1600T accepts resistance or mV signals from RTD, Slidewire or Thermocouple sensors. Other sensor specifications or your own 22 point linearization characteristic (for slip wire, linear resistance or mV) can be downloaded into the product to allow you to tailor it exactly to your application.
The output stage provides voltage, bipolar voltage or current retransmission signals.
For ease of use, a high efficiency switching power supply is fitted as standard and requires no adjustment between AC or DC applications. The operating voltages are (10 to 48) V DC and (10 to 32) V AC.
General
Reference

GSEM1600TR

Name

Conditioner with temperature input or potentiometer with mA or voltage output
Features
Type

Din Rail

Type of entries

PT100
PT1000
thermistor

Type of outputs

0.20mA
4.20mA
8 other products in the same category: