ACCESSORIES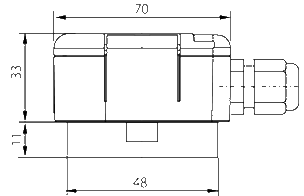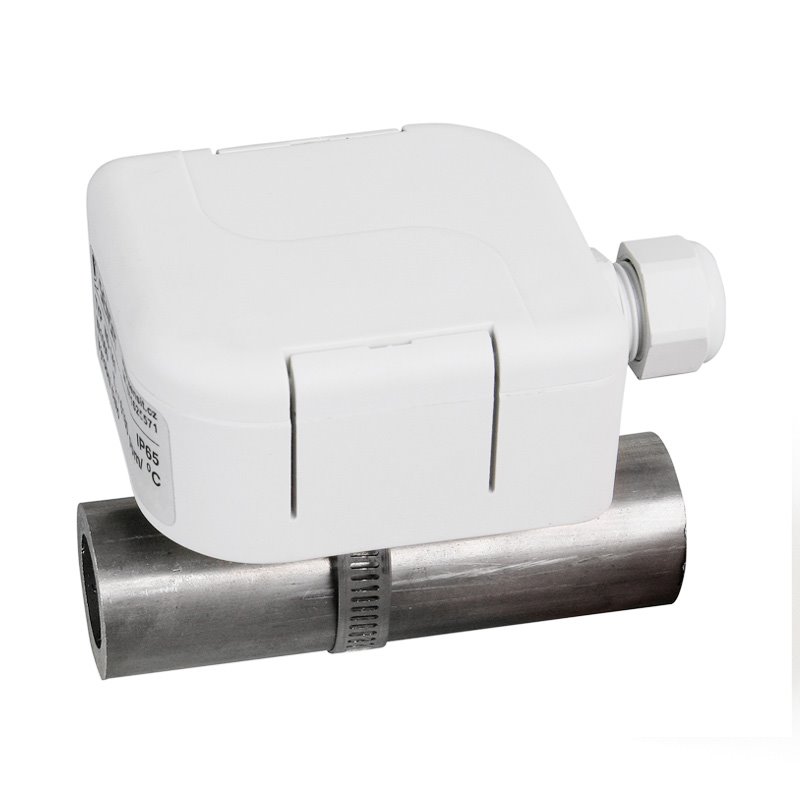 CONEC connector 43-00092
connection cables with direct rectangular RKT or RKWT connector
Thermally conductive paste up to 200 ° C, 5 g
Description and application
These resistive temperature sensors are designed for measuring the contact surface temperature. The sensors are supplied with a fastening strap and a cap and are suitable for temperature measurement in pipes.
The plastic head is supplied with a cable gland (the terminal box is located in the head) or a connector. The standard temperature range of the sensors is between -50 and 130 ° C.
The sensor design is isolated from the environment. The sensors can be used for all compatible control systems with sensor types or output signals listed in the technical parameters table. Easy installation of the temperature sensors is ensured thanks to the unique design.
DECLARATION, CERTIFICATION, CALIBRATION
The manufacturer issues the EU declaration of conformity.
Calibration - All production goes through the output of metrological control, which is carried out by comparing with standards or working gauges. The connection of standards and working jigs is ensured within the meaning of Article 5 of Law No. 505/1990 on metrology. We offer the possibility of supplying calibrated sensors (according to the requirements of the standard CSN EN ISO / IEC 17025).